Digital Finance For Everyone
A provider of end-to-end Fintech Services and Non-Fintech Services in Malaysia.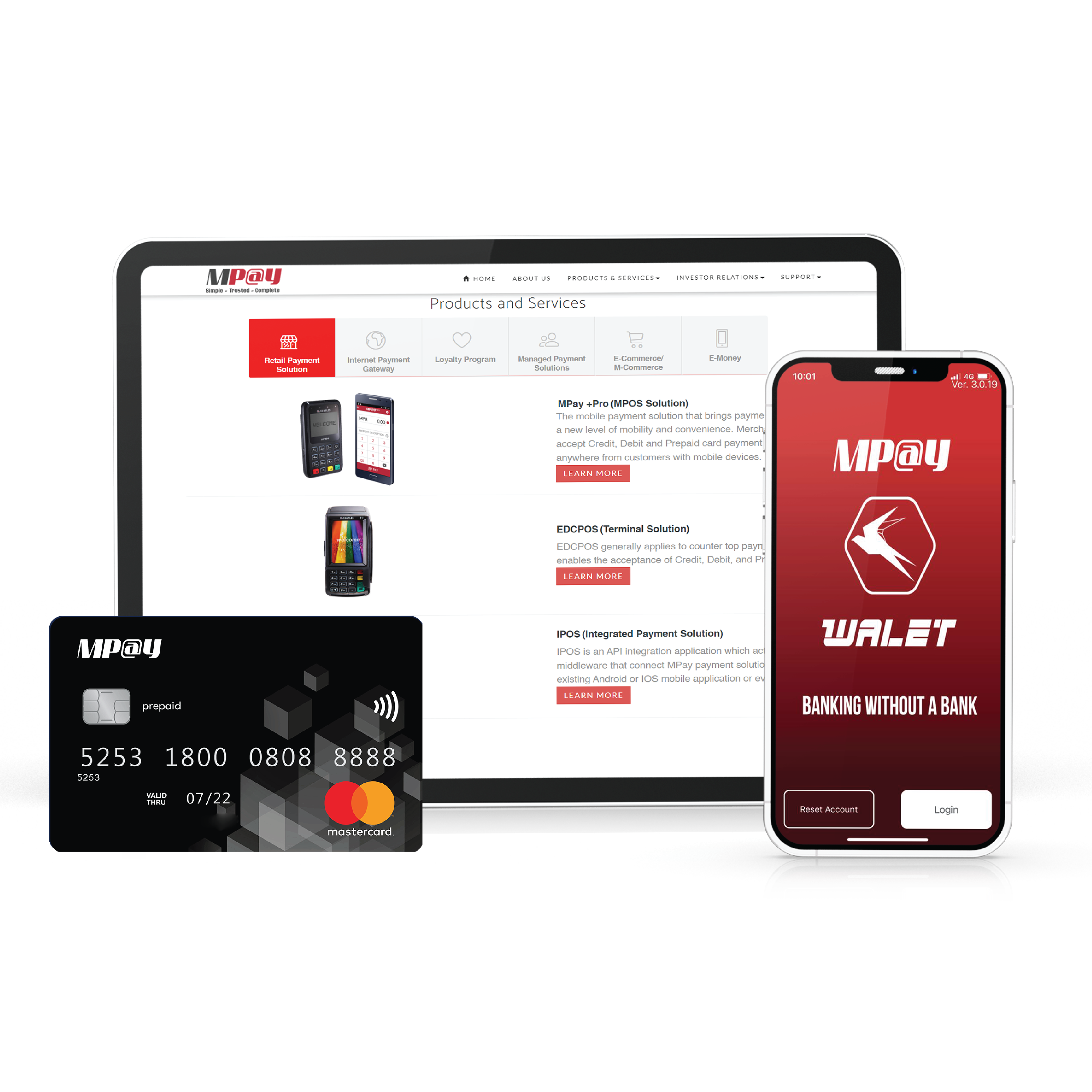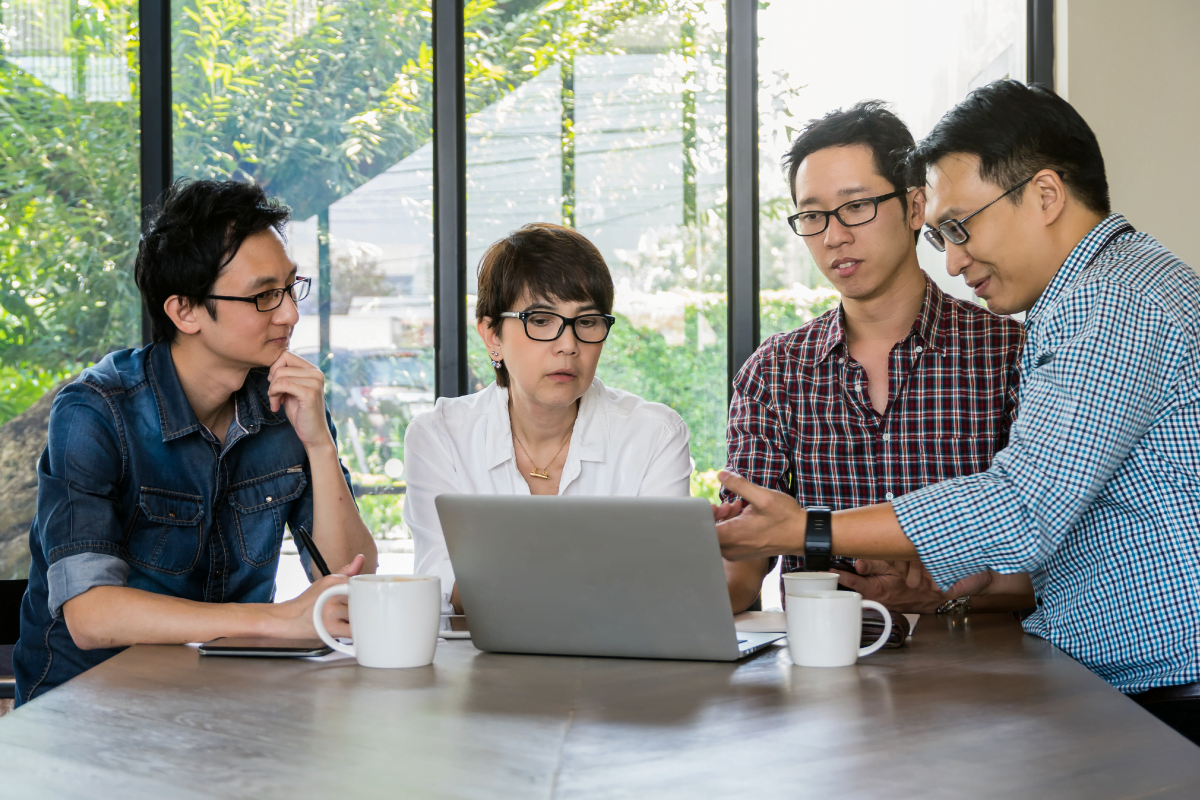 Your trusted digital solution provider.
We design and develop end-to-end Fintech Services and Non-Fintech Services for banks and financial institutions, merchants and card issuers with operations in Malaysia.
ManagePay Systems Bhd (MPay) is an investment holding company. The group's operating segment is classified into two: Fintech Services and Non-Fintech services. Fintech services segment is involved in POS terminal services, third party acquiring, payment services, e-money and Mastercard card issuing, alternative financing business outsourcing services, and loyalty management services. Non-fintech services segment is involved in the software and digital security, information communications, e-commerce, and technology services. Payment services is the major contributor to the group's total turnover and revenue.
Many people are familiar with MPay as the leading payment service provider in some of the large retail chains in Malaysia like KFC, Pizza Hut, Giant, Guardian, Mercato, Cold Storage, Sunway Group, Hero Market, etc.
Investment, however, has always been at our core. We have now reached a significant milestone ourselves, having invested RM100 million in a diverse range of our own fintech partnerships and lent more than RM50 million to SMEs for business expansion and working capital purposes.
Our dual identity as an investor and an operator means we offer our subsidiaries' and associates' start-up more than just capital. We focus on long-term investments that allow us to build meaningful relationships, nurture the growth of both businesses as well as their founders, staff and support solutions that make a difference in the world.
Over the last ten years, we have made investments in more than twenty different companies across payments, credit, e-money, P2P lending, digital ID, digital signature, e-commerce, artificial intelligence, machine learning, data analytics, blockchain, digital assets and other areas of fintech.
Vision Statement
"An outstanding Regional end-to-end Payment and FinTech solutions and service provider - simple, trusted and complete."
Mission Statement
"To revolutionize the way business works and functions by providing cutting edge payment, security, internet & mobile technologies, integrating with conventional business practices that effectively eliminate the constraints of distance and time."
Stores with MPay's technology
We're supported by
inspirational leaders
Backed by leaders who are focused on solving problems, rather than selling products. We want to improve people's quality of life through useful innovations and technology.
We're on a mission for growth
and mutual success
Our community suggest features, test the app and give us constant feedback because we believe working together can lead to building something everyone loves.
We're made up of Fintech and
Non-Fintech Services
On top of payments, we offer best-in-class plug-and-play software and hardware or even customised solutions for your digital needs.
We're based in Subang Jaya,
Selangor, Malaysia
The people who work at MPay share the vision and values of our community. Our team is about 150 people and expanding.