Connecting

the

dots

for

a

seamless

payment

experience.
Enhance business operation with MPay's solution and connect POS systems to your preferred processors.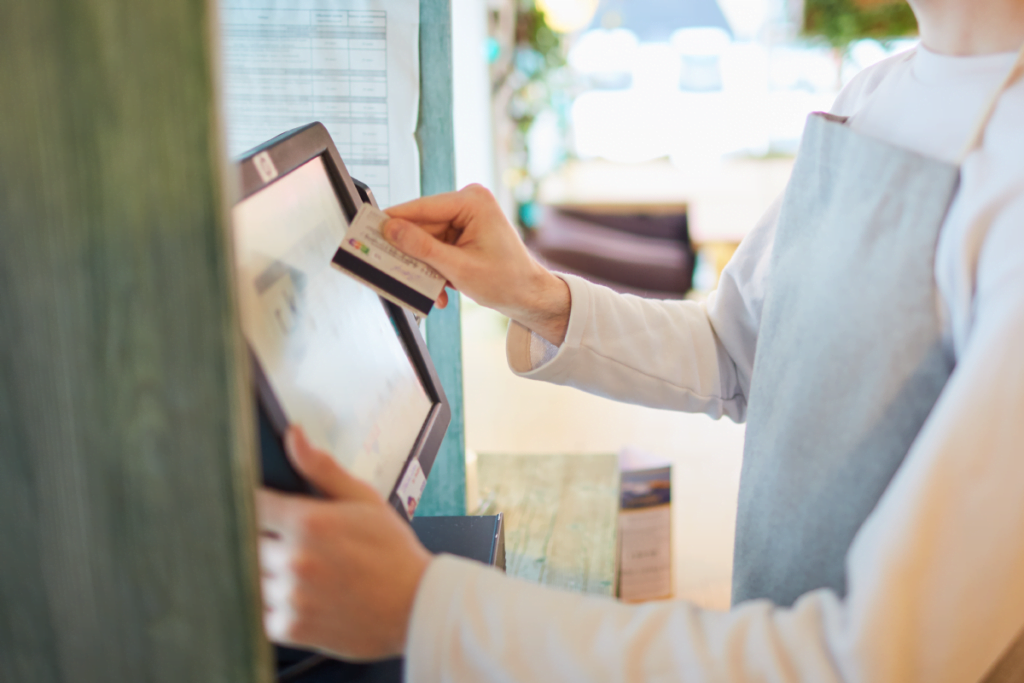 Flexible

POS

middleware

of

your

choice.
IPOS is an API integration application which act as middleware that connect MPay payment solution to your existing Android or IOS mobile application or even websites. This solution offers essentials key value proposition to complete your system with our secured payment gateway that is compliant with Payment Card Industry Data Security Standard (PCIDSS).
Auto Reconciliation
Automated payment reconciliation report to solve all your backend processing inconvenience.
Support For Backend System
Integrate your back end host to our payment gateway for a complete fully automated end-to-end Managed Payment System.
Flexibility
Middleware able to any third party Android or IOS mobile software or websites.
Recurring Billing Processing
Enables the option to your customers with recurring billing, and never risk missing payments from your customers.
As soon as we understand your business type and model, we'll help get the exact type of solution you need for your business.