From

Malaysia,

to

Malaysia,

and

to

the

world.
Bringing Malaysian brands and products to businesses and consumers with MDEX (B2B) and BuyMalaysia (B2C).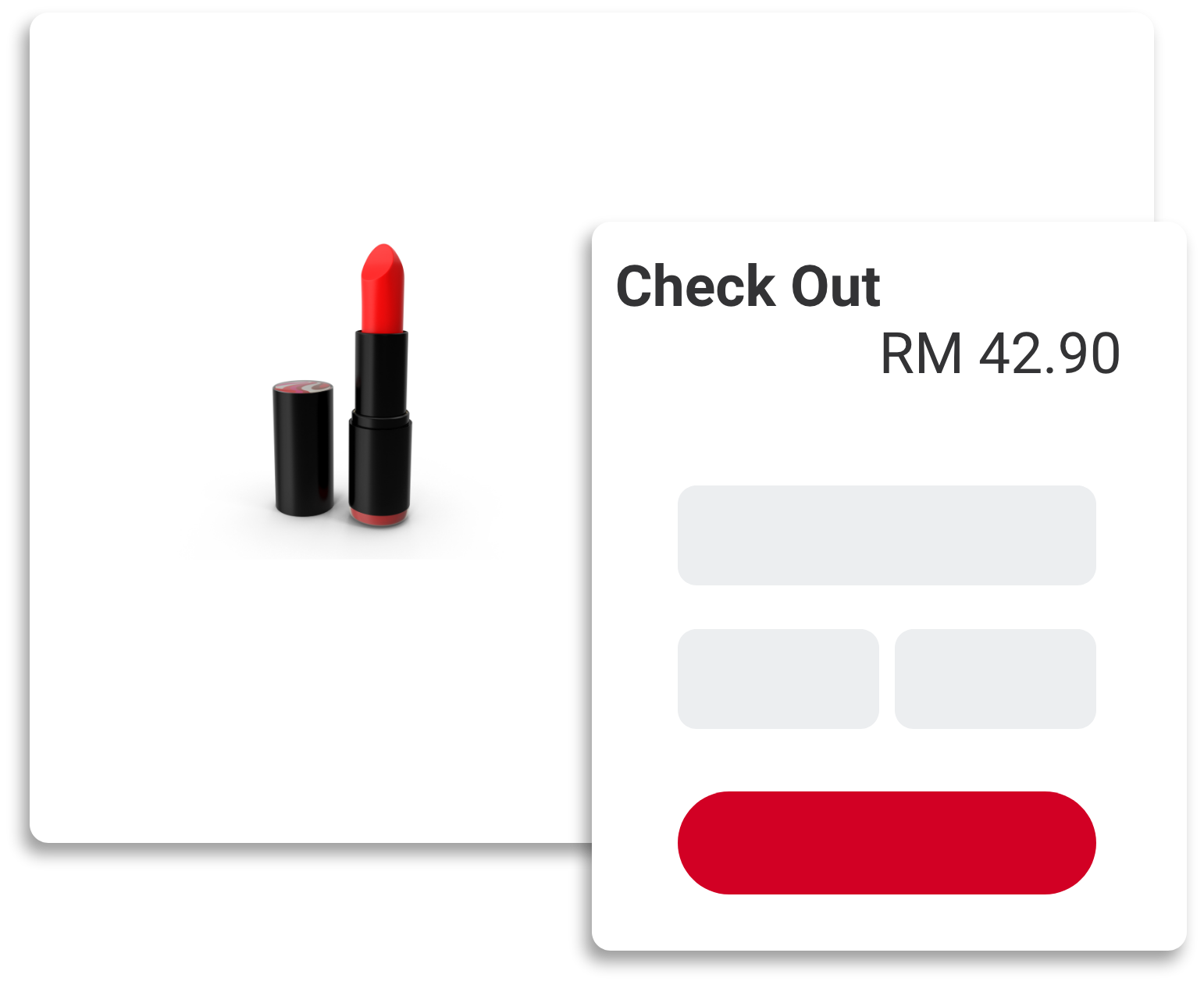 Your

premier

multi-category

online

marketplace.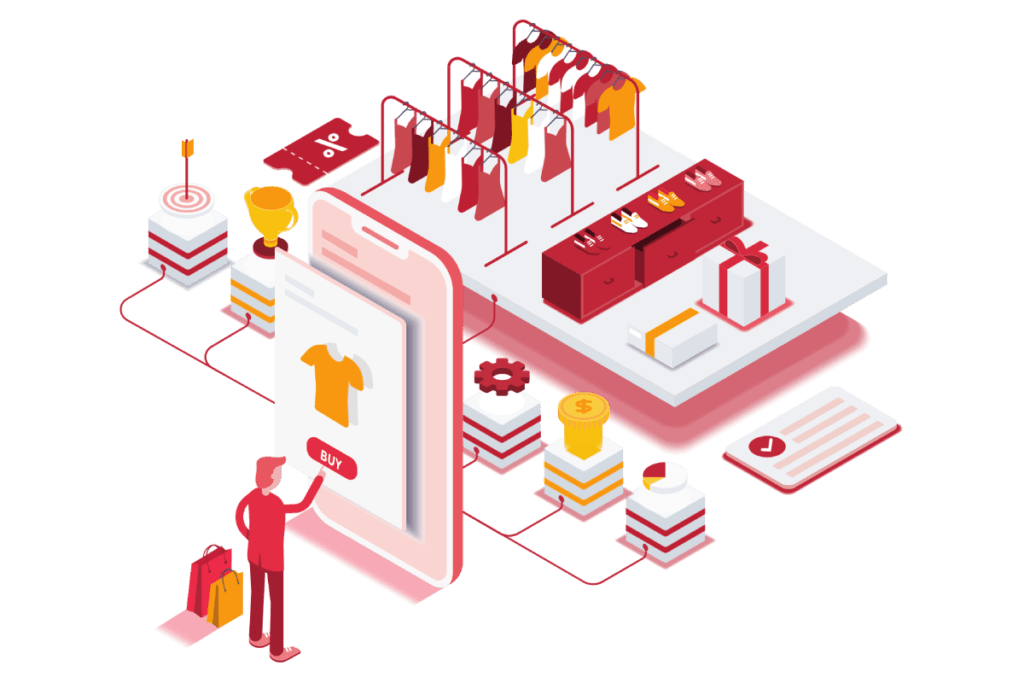 Essentially your one-stop destination business-to-business (B2B) and business-to-consumer (B2C) e-marketplace. Discover an extensive product selection of local and international brands, spread across categories.

BuyMalaysia is recognised by MATRADE as an e-marketplace partner that is well positioned to facilitate cross border commerce for Malaysian goods and services.
Perfect

for

businesses

wanting

to

reach

potential

businesses

and

customers.
MDEX B2B
Expand your global market reach with 30,000 MDEX partners. A B2B Marketplace and listing site with full B2B procurement capabilities; e-Quotations, e-Invoicing, purchasing of samples, chat tool and payment acceptance for all merchants.
BuyMalaysia
Stand proudly among certified Malaysian brands. A B2C Marketplace and listing site with full merchant dashboard capabilities including parcel delivery and payment acceptance integration.
Certified Authentic
Increase customer's confidence upon onboarding as a BuyMalaysia / MDEX merchant.
Reduce Middleman Cost
You can cut the middleman but not its functions. Buy directly from the manufacturer on the platform.
Secure Payment
Offer a secure payment option to your customers with MPay's Internet Payment Gateway.
Wholesale or Retail
Buy and sell goods and services in any quantity.

ParcelPay delivery services
Easy to use merchant portal
Unlimited online product catalogue input
Ready to use and secure Internet payment gateways
Variety of powerful business tools for use
Read

up

our

business

insight

and

stay

ahead

of

the

curve.
MPay's

Fintech-as-a-Service
Our simple API and innovative technology lets you connect communities and usher your customers into the digital economy.