Meet our major shareholders
Our direction is clear, providing a digital platform that everyone loves. Get to know the leaders committed to digitalizing Malaysia.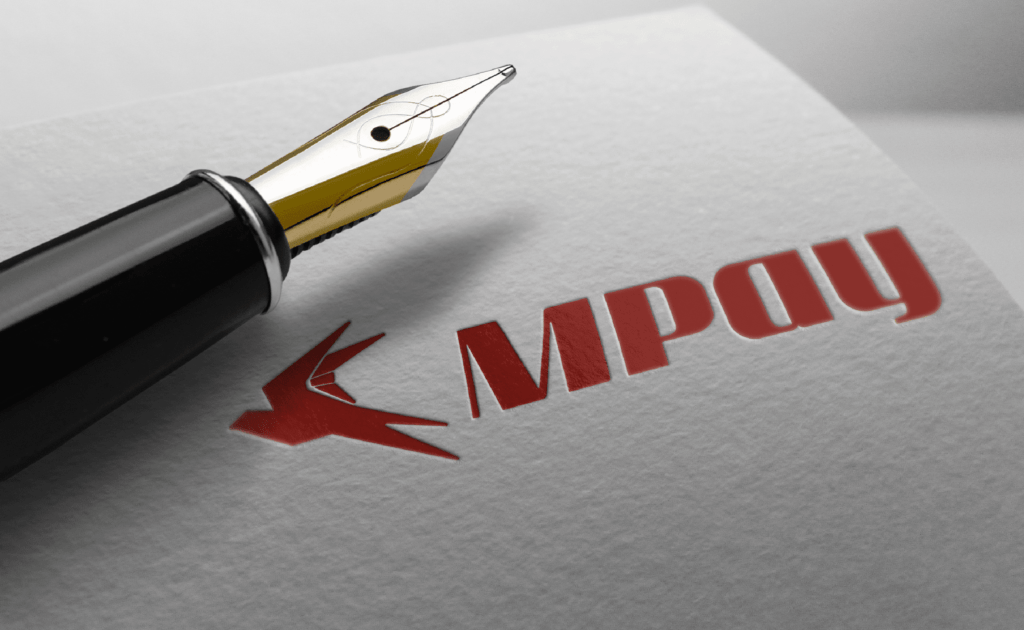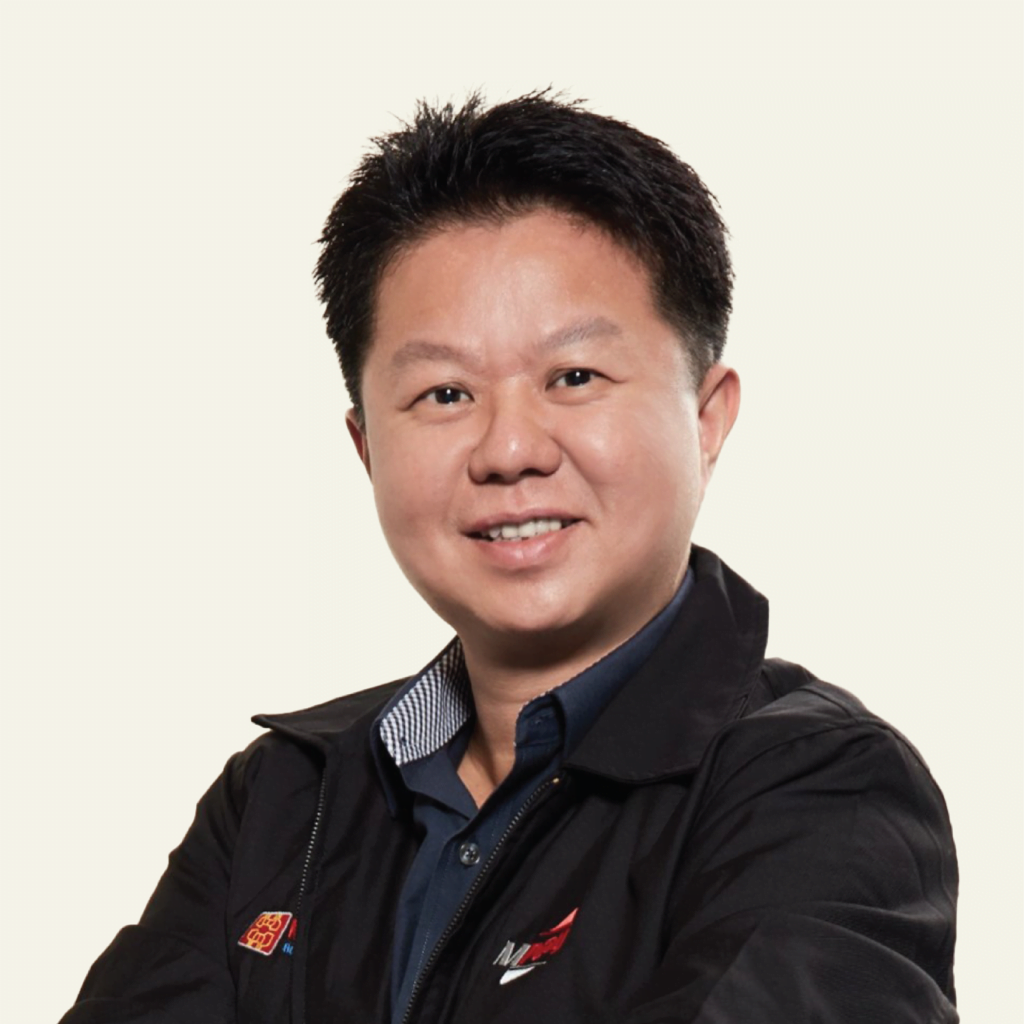 Dato' Chew Chee Seng
FOUNDER AND LARGEST SHAREHOLDER
Dato' Chew Chee Seng is the Group Managing Director cum Founder of ManagePay Systems Berhad ("MPay Group) and is responsible for the formulation and implementation of the overall business strategies and policies of MPay Group, a company listed on the ACE Market of Bursa Malaysia. Graduated in 1992 with an honour degree in Bachelor of Science in Computer Science and a General Studies degree in Business Management from Universiti Sains Malaysia, Dato' Chew began his career as an Instrument Engineer cum Observer at the world-renown oil and gas contracting company, Schlumberger Limited. Then in 1994, he joined Dataprep Holdings Berhad as the Account Manager before leaving in 2000 to set up MPay Group.
He steered MPay Group to become a trusted payment solution and service provider to financial institutions in Malaysia. In 2011, he was instrumental in listing MPay Group on the ACE Market of Bursa Malaysia. In October 2012, MPay Group was awarded by the Malaysian Government to implement an Entry Point Project (EPP) to roll out Mobile Payment Solution to small retailers under the Digital Malaysia Masterplan. The Mobile Payment Solution subsequently won the 2012 Frost & Sullivan Asia Pacific New Product Innovation Award.
Over the last 10 years, Dato' Chew has led MPay Group to obtain multiple regulated business licenses from various authorities, namely, Bank Negara Malaysia ("BNM"), Securities Commissions Malaysia ("SC"), Malaysian Communications and Multimedia Commission ("MCMC") and Ministry of Local Government ("KPKT"). Along with the licenses, the Group has invested in more than twenty different companies across payments, credit, e-money, P2P lending, digital ID, digital signature, e-commerce, artificial intelligence, machine learning, data analytics, blockchain, digital assets and other areas of Fintech.
Datuk Wira Dr. Azizan Osman
MAJOR SHAREHOLDER
Datuk Wira Dr Azizan Osman is an individual who started his life career modestly and is recognized as a world-class coach by the International Coach Guild (ICG) in the fields of business, marketing, leadership and mastery of self-potential. He has the ability to influence positive changes in an individual to produce the best result as well as to be an effective and exceptional team. Since 2008, he has assisted more than 700,000 participants through programs organized directly through Richworks International, the company he led as the Founder and Chairman. He has helped thousands of entrepreneurs and millionaires to succeed through practical, simple and effective strategies and formulas.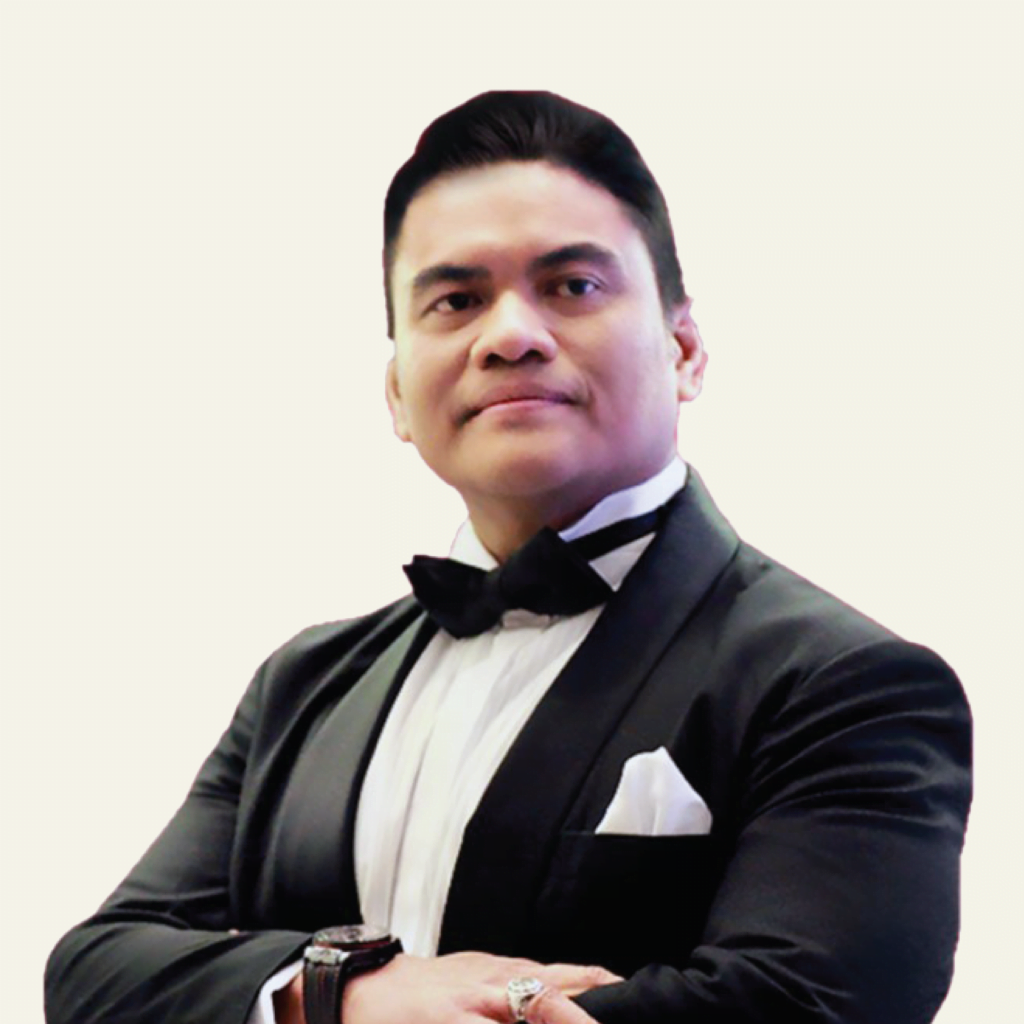 Having written more than 10 books on business, marketing and mastering one's potential, his flagship book, "Beat the Curve", co-authored with Brian Tracy, managed to be listed as a bestseller on Amazon. His social media sharing also reaches tens of thousands of people weekly, making him an influencer who can help people realise their best potential.
Since 2015, through the High Net Worth Coaching Program with the Titanium group, he has provided guidance to more than 700 millionaire entrepreneurs in the development and growth of their extraordinary businesses. The total estimated annual sales of Titanium entrepreneurs have reached RM1.5 billion.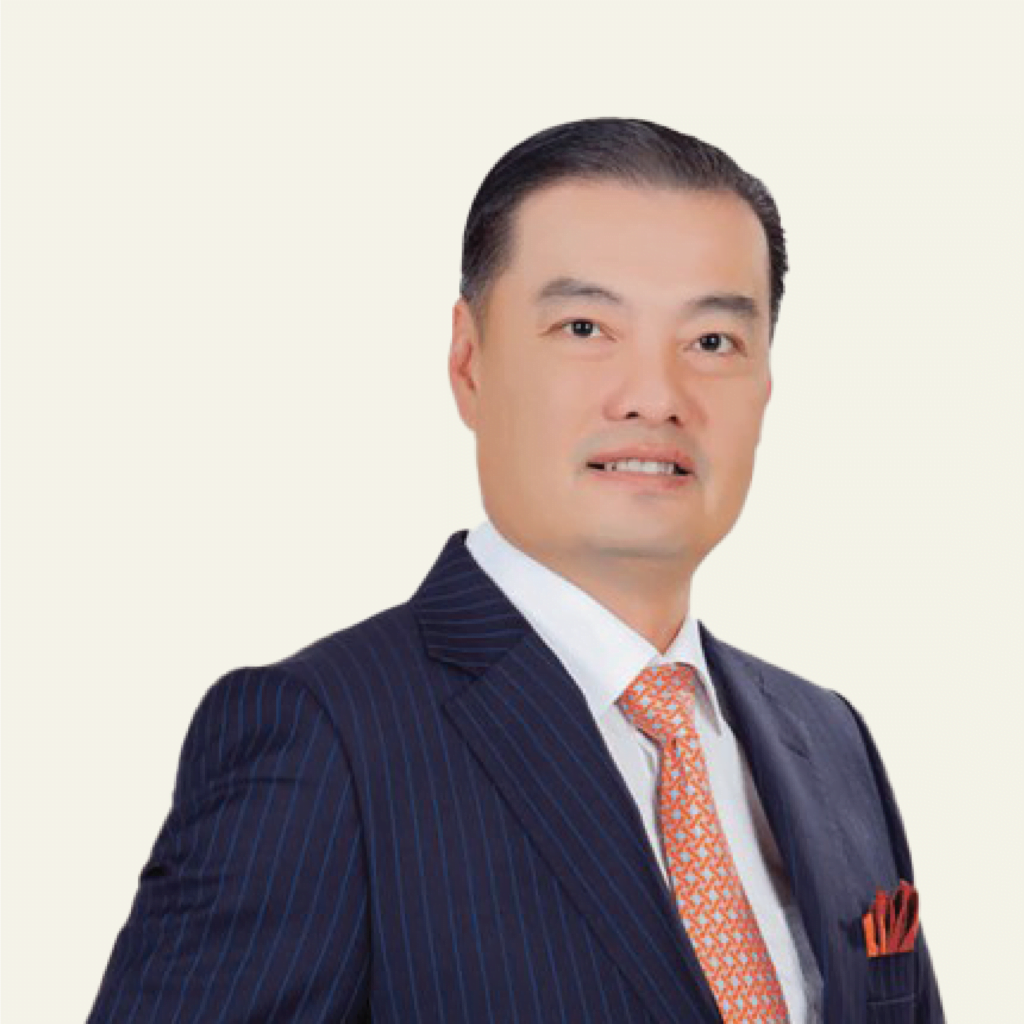 Dato' Wira Louis Ng Chun Hau
MAJOR SHAREHOLDER
Dato' Wira Ng Chun Hau graduated with a Bachelor of Electrical Engineering from Universiti Teknologi Malaysia in 1992. In 2007, he spent both the years assessing the potential of gold trading as a business and preparing the groundwork for entering this industry. In 2008, he founded Public Fine Gold International Sdn Bhd to undertake the business of gold bullion trading. Subsequently, in 2010, he was appointed as an Executive Director of Pajak Gadai Mewah Sdn Bhd, a licensed pawnbroking business. In 2011, he founded PGMSB, a gold-trading company. Subsequently in 2012, he was appointed Executive Chairman of Public Gold Marketing Sdn Bhd and its group of companies. In 2011, he was appointed as the Honorary Member of the Kuala Lumpur Malay Chamber of Commerce.
In 2012, he co-founded AISB together with Datin Wira Lim Chee Ting under the name Public Safe Management Sdn Bhd. He has more than 10 years of experience in the gold and precious metal trading business. He also co-founded the Malaysia Gold Association on 25 March 2015 and is a columnist of 2 newspapers with regards to the gold industry since 2010 where his monthly articles aim to create awareness on gold and silver as mediums of investment. He has been a recipient of several awards over the years, namely the Malaysia Book of Records 2009 for the first locally manufactured certified gold bullion bar in 2009, Golden Bull Award 2011 in 2011 and World's first Shariah-compliant physical gold trading company in 2016.