MPay Mastercard Prepaid Card
Spend

worldwide

with

a

physical

MPay

Mastercard

Prepaid

Card

at

local

retail

stores

or

abroad
An ideal cashless payment solution that offers convenience and a safe way to purchase goods and services. Purchase easily at domestic and worldwide retail stores and make cash withdrawal via the Mastercard ATM network.
Easy to Apply
No physical documents or bank account needed. Just apply online and you're ready to enjoy the benefits
Safe and Secure
Reduce the risk of losing money when you don't need to bring any cash in your pocket
Convenient transaction
Accepted worldwide for in-store and online purchases.
Finance Management
Avoid debt, manage your money and expenses more effectively and wisely with a prepaid card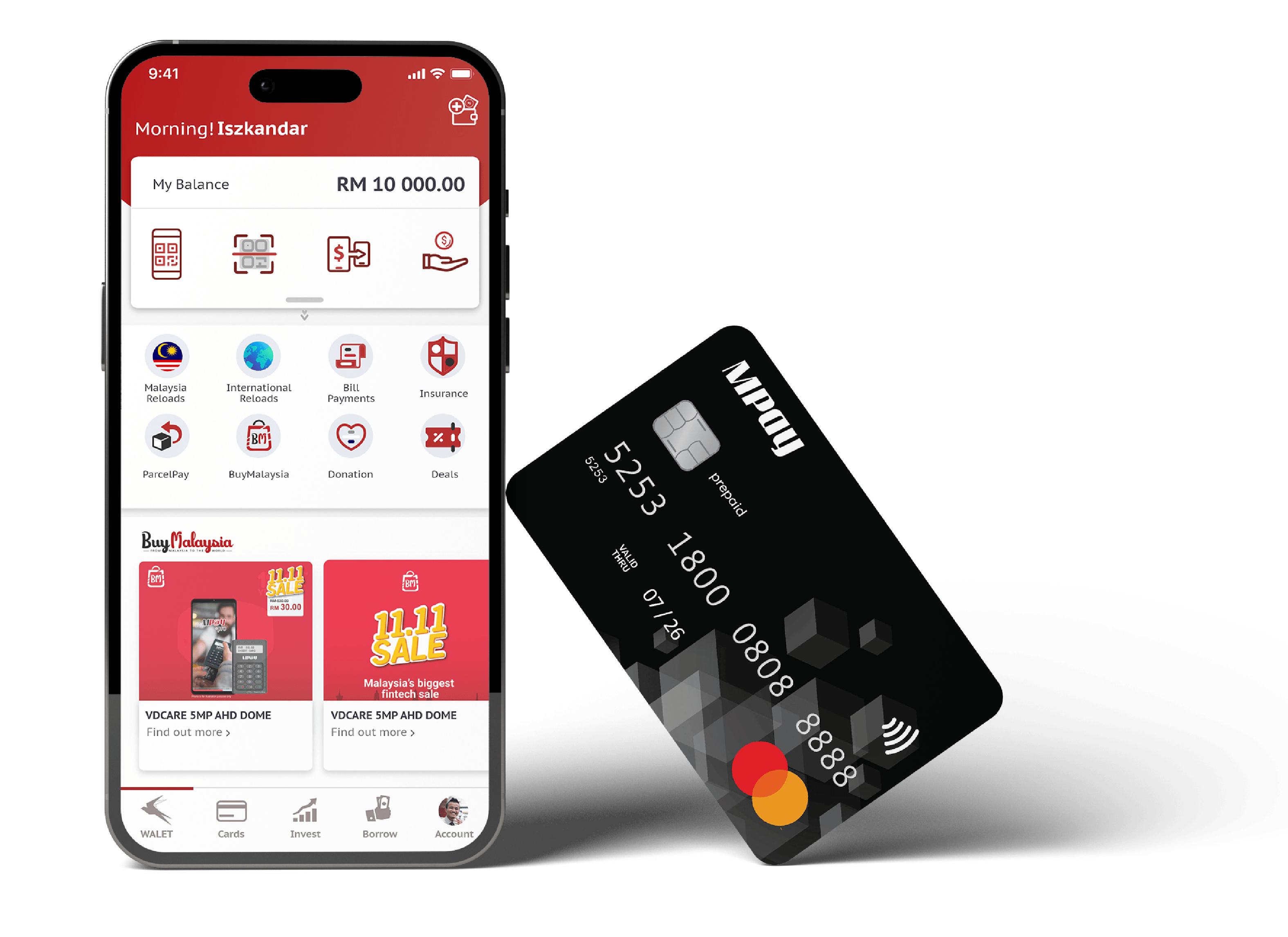 60 million stores worldwide
1+ million ATM for cash withdrawal
Accepted in 210 countries
Travel cashless & worry-free
How to Link Card with Wallet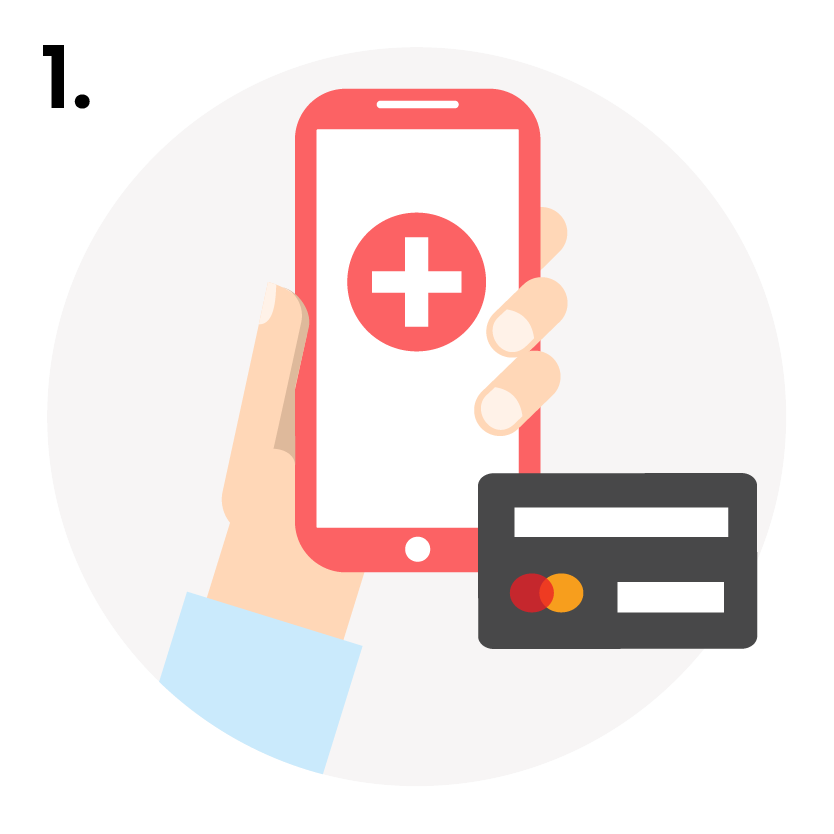 Select "Card" from home screen and tap on "Add A New MPay Card"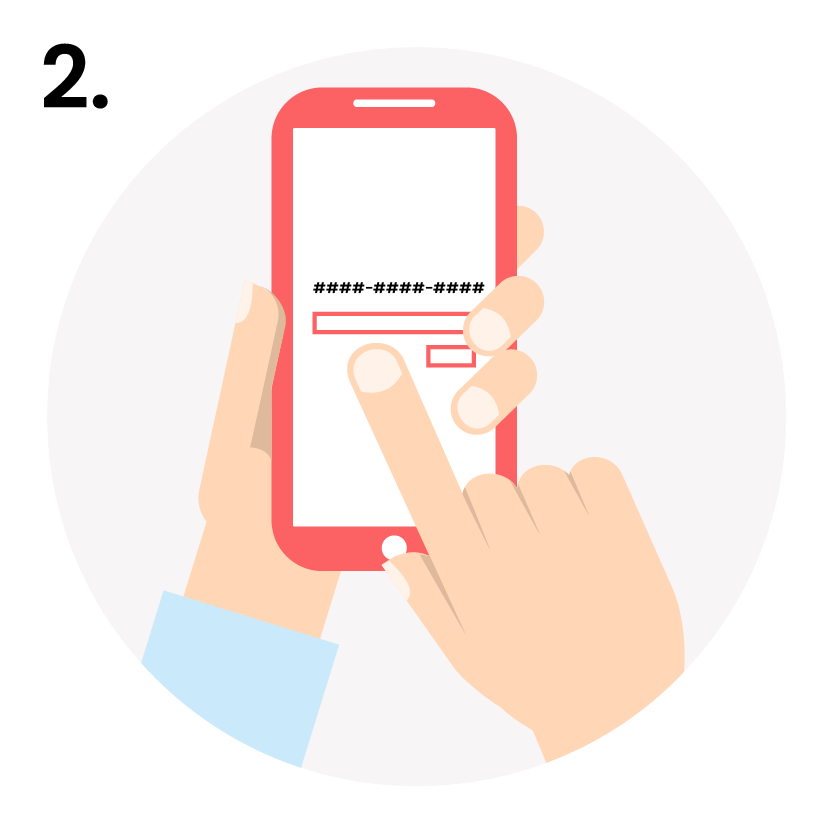 Key in your MPay Mastercard Prepaid Card details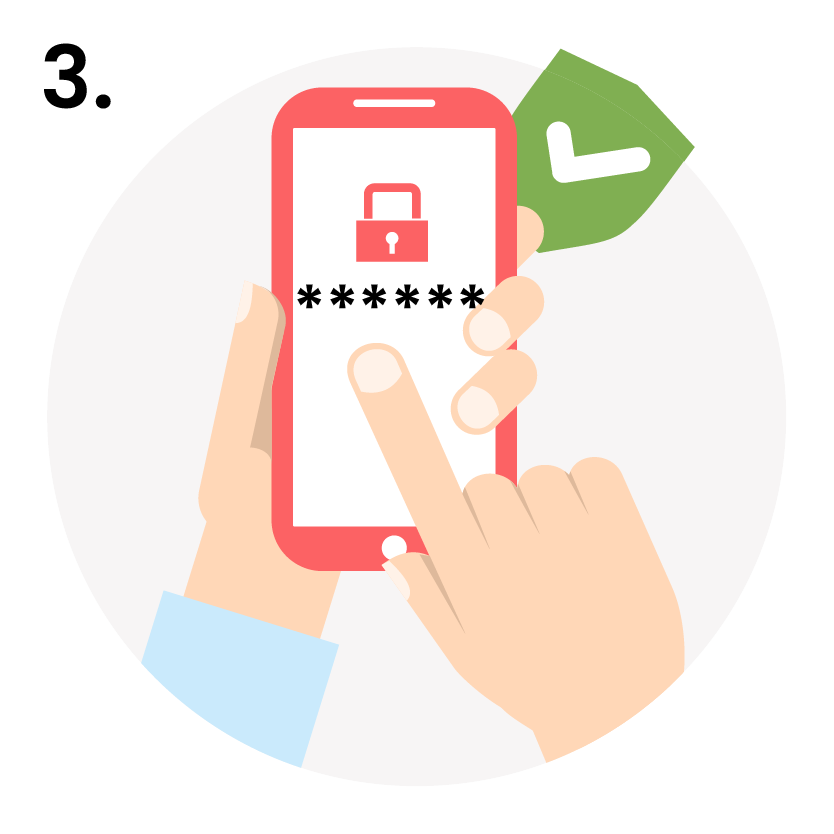 Create your MPay Mastercard Prepaid Card 6-digit security PIN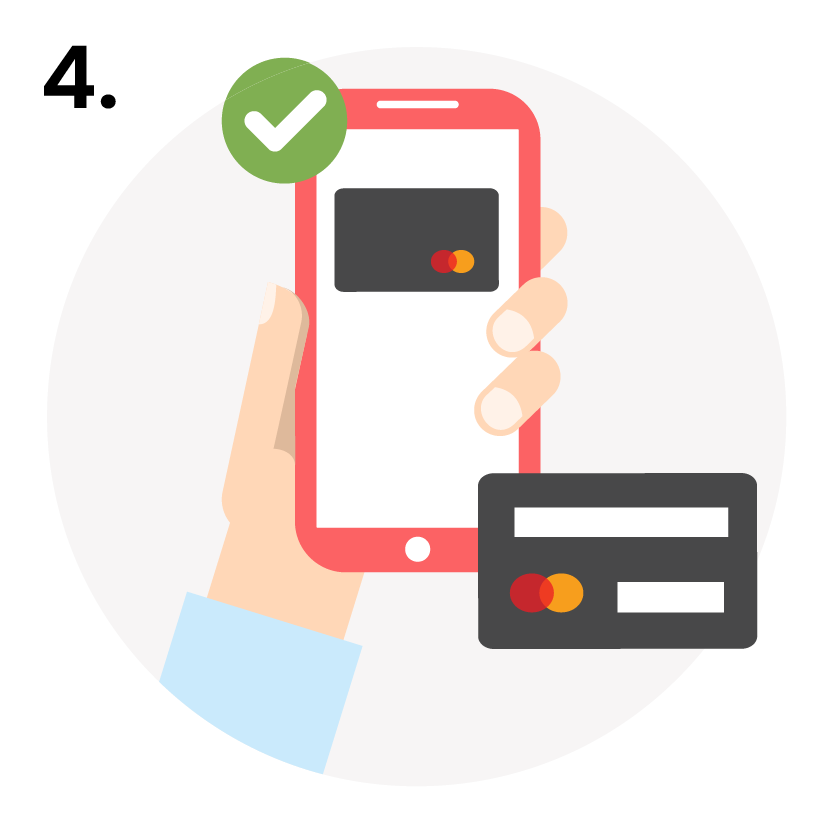 Card is successfully linked
Make your MPay WALET do more with MPay Mastercard Prepaid Card
Get the card to start spending cashless worldwide and manage payment better
Digital

Finance

for

Everyone
Enjoy digital financial services from saving, paying, financing, investing and beyond to meet all your needs in a swift and seamless manner