Unlock greater efficiency with digital government services
Provide end-to-end digital government services for the people with MPay's suite of solutions designed for government agencies, ministries and local authorities. With a focus on human-centered design, our digital products and services create friendlier and more convenient connections between the people and the government.
Access to Financial Services for All
In support of the financial inclusion agenda, our fintech solutions simplify local government services by allowing local communities access to cashless payment, online payment, mobile banking, centralized platform and more - all served in a one-stop platform accessible via web and mobile app.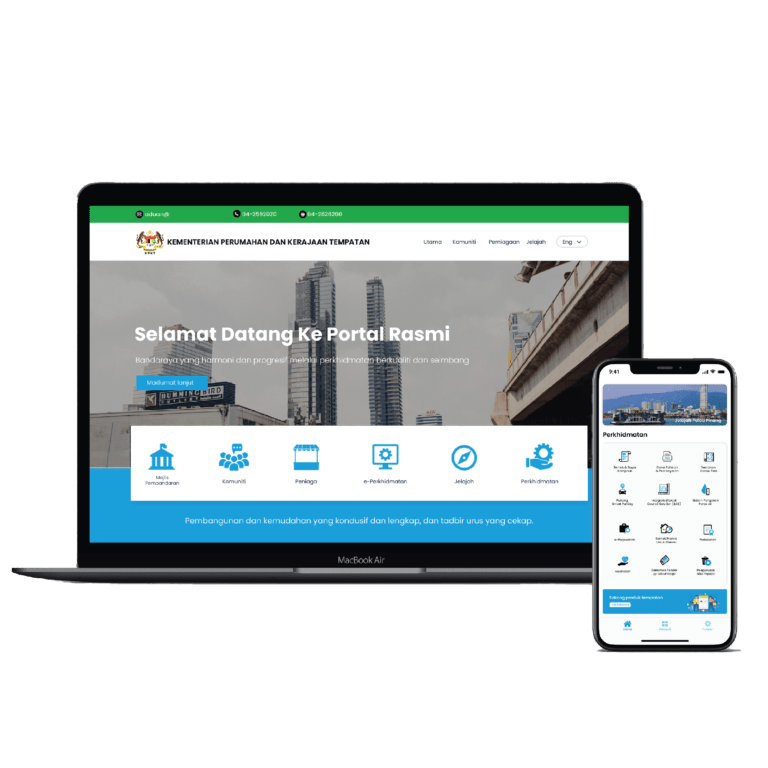 One-stop government services portal for key services with capabilities including:
API Integration
Ability to integrate seamlessly with local government systems and third party providers.
Comprehensive Features
Various features for corporate partners, merchants, and community members.
Best Security
Digital Signature Act 1997 compliant and met best security standards with multi-factor authentication.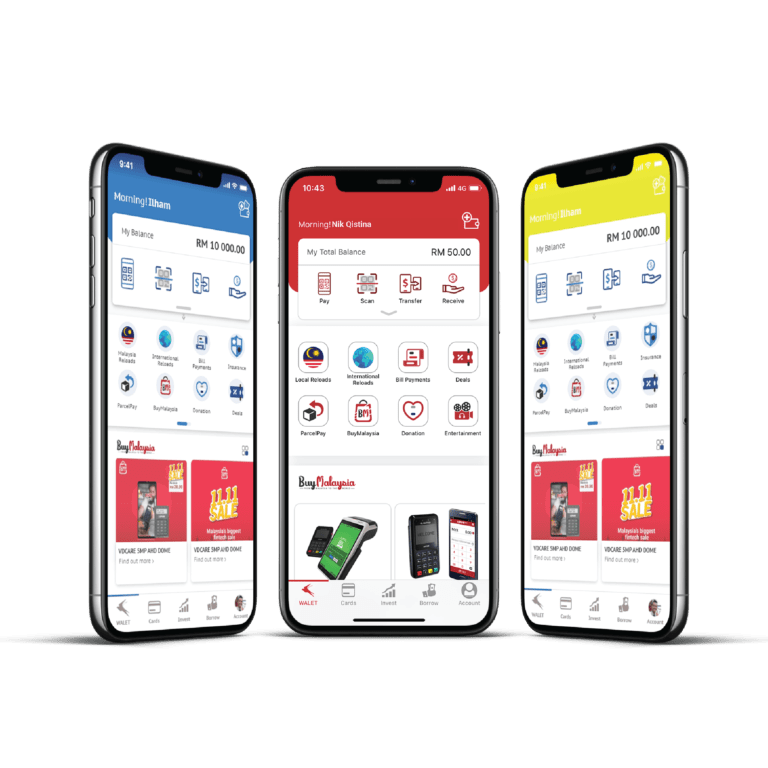 Our private label mobile app with e-wallet functions enables the unserved and underserved communities to connect to local government services at the tip of their fingers.
Innovative features made for your brand
Custom App Design
The mobile app design is customisable to represent your brand identity.
Payment Card Pairing
Pair the mobile app with Mastercard Prepaid Card to enable card payment and ATM cash withdrawal capabilities.
Loyalty Programs
Reward your users with e-vouchers and cashbacks for your loyalty programs.
Digital ID as the Future of Government Technology
Onboarding processes made faster and easier with Digital ID technology. In collaboration with our technology partner, MSC Trustgate, integrate your existing system with innovative features such as e-KYC, digital ID and digital signing function.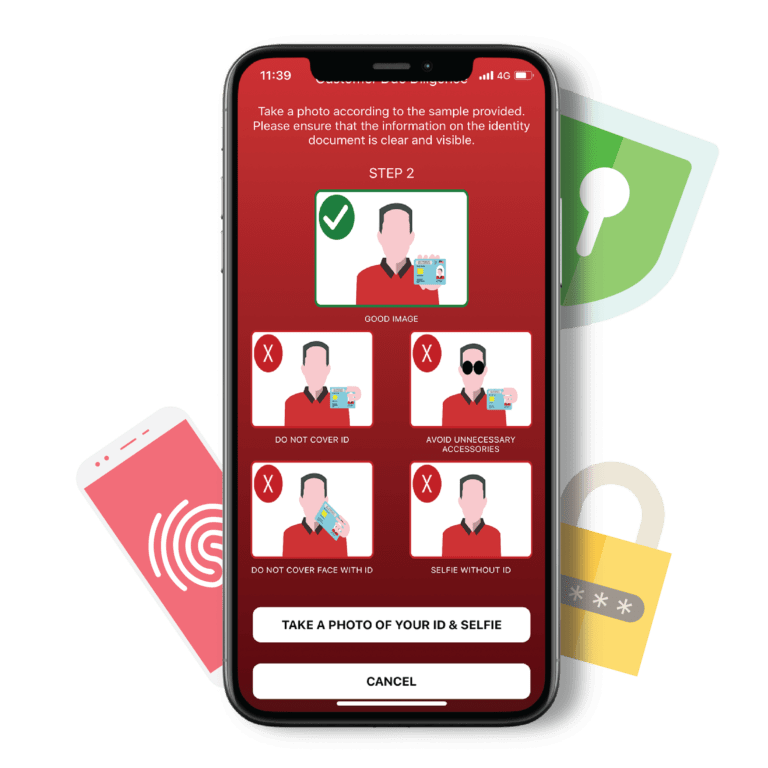 Provide convenient digital onboarding experience with features such as:
Electronic Know Your Customer
Register for an account online without having to visit a physical branch for over-the-counter verification processes.
Digital ID
Reduce government services turnaround time and experience improved efficiency by having a unique Digital ID for each citizen.
Digital Signature
Go paperless with digital signature function for document signing needs that are fully compliant with the Digital Signature Act 1997.
Help MSMEs Grow with Digitalisation
Entreprenuership Development
Empower MSMEs within your governance with digital knowledge, tools and resources from MPay entrepreneurship development program to help them navigate their digital commerce in today's digital economy.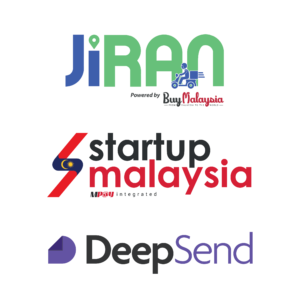 Digital transformation made easy with:
SME Grants
As a recognised Technology Service Provider, we help MSMEs leverage grants from government agencies to help kickstart their digital transformation journey.
Hyperlocal Platform
Help MSMEs start selling online and tap into new sales opportunities complete with on-demand delivery capabilities with our hyperlocal platform, JIRAN.
Email Marketing
Enable MSMEs the opportunity to build a deeper customer engagement opportunity through email marketing efforts with our email marketing platform.
Connect the People and Businesses in a Community
Integrate your e-government mobile app with JIRAN, a hyperlocal app that meets the needs of your local community where people can browse and purchase products and services online from local businesses within the community - all in one app.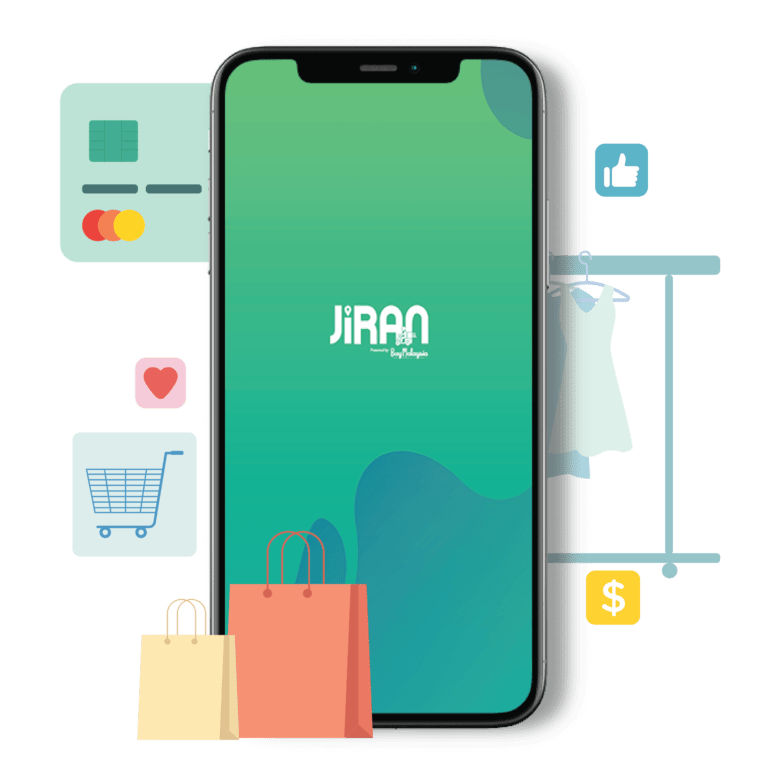 The one-stop JIRAN app hosts key features including:
e-Commerce
Enable access to local businesses within the community where users can purchase and book services easily on the Jiran app.
On-Demand Delivery
On-demand delivery feature with third-party logistics partner collaboration enables same-day fulfilment.
Value Add
Hyperlocal platform as a value-add on top of one-stop platform for government services with easy integration capabilities.