Digital

Finance

for

Everyone
We enable digital financial services - everything from saving, paying, financing, investing and beyond - for personal, business and corporate needs with swift and flexible experience.
Anyone can open an account with us
Open an MPay WALET account with us for all your banking needs. Start saving, paying, transferring, investing and more, all in one mobile app. Along with our MPay Prepaid Mastercard, you'll have a physical card to withdraw from ATMs. Best part, grow your money with us.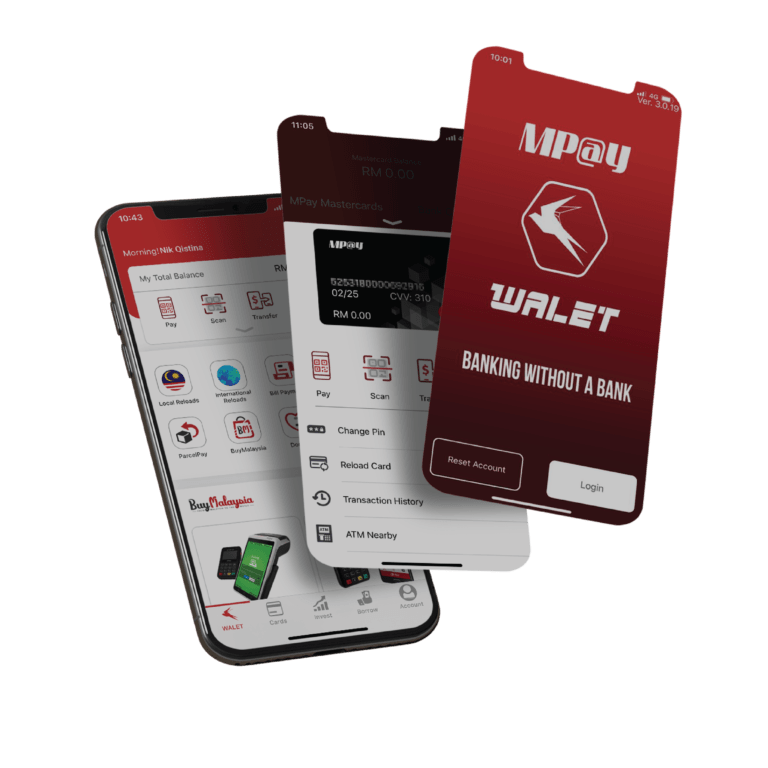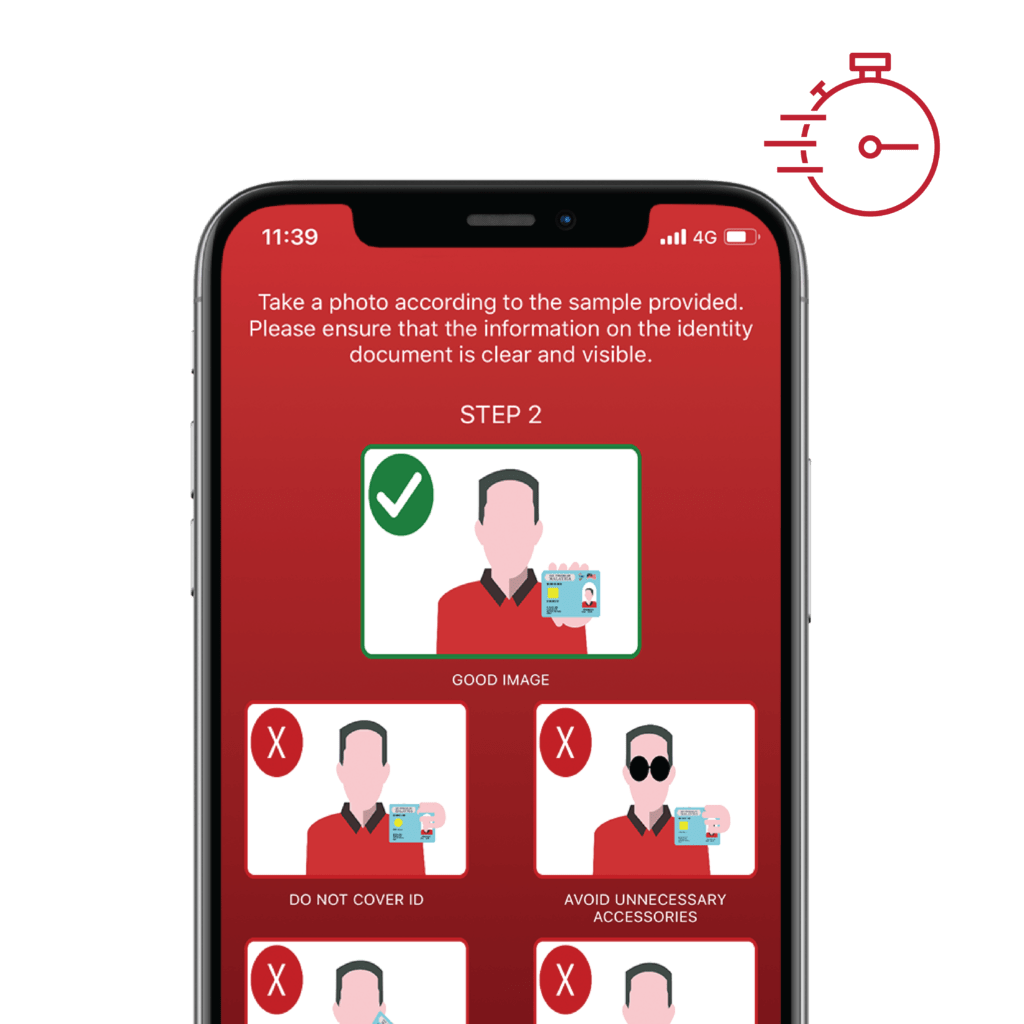 Open an account in 5 minutes from your mobile device - anytime, anywhere, even from the comfort of your own home. You don't have to visit a branch or waste your time queueing. We onboard you online. Your money in MPay WALET is safe because it is parked with an approved Trustee.
Use MPay Mastercard prepaid card at 60 million merchant locations and more than a million ATMs in 210 countries worldwide. So, you don't have to carry cash when you travel locally or abroad. With MPay Mastercard Prepaid card, you have a convenient and safe way to pay and withdraw cash from ATMs anywhere in the world.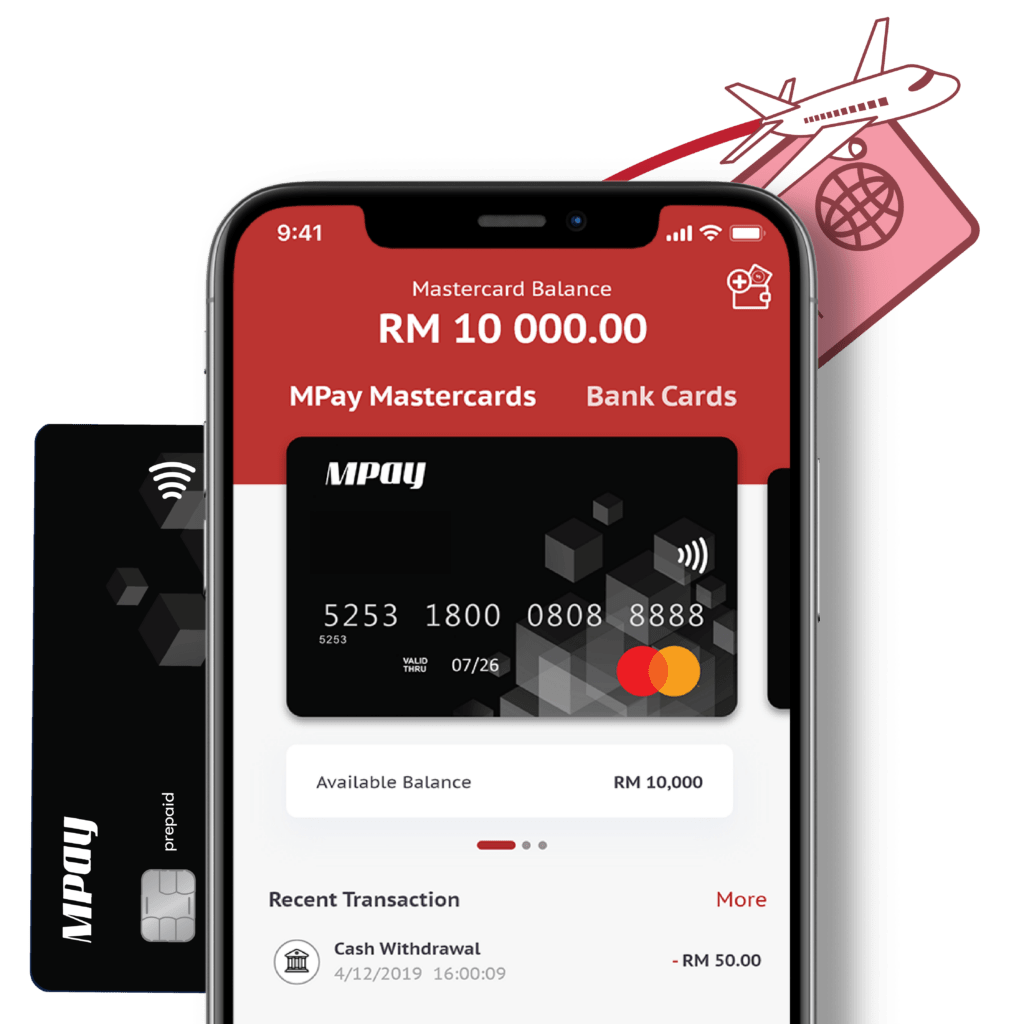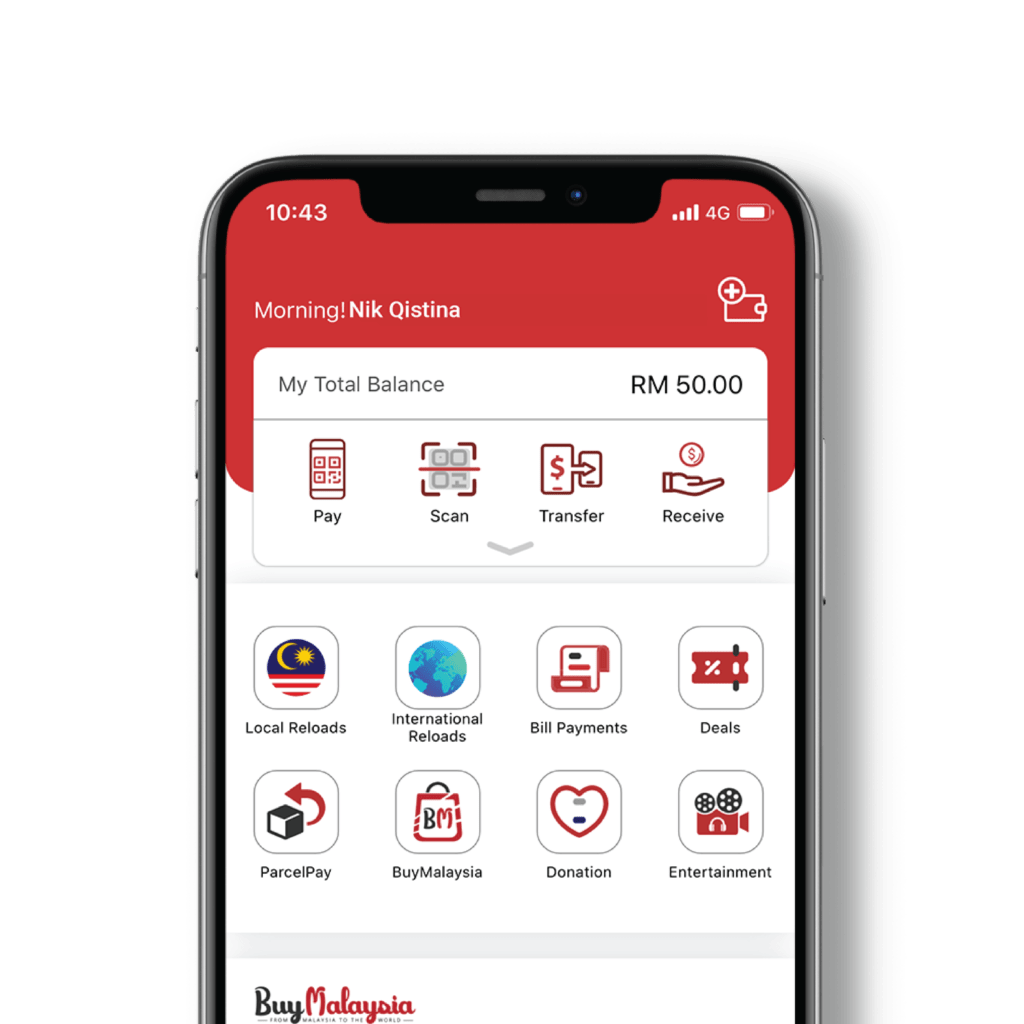 Navigation is easy. MPay WALET app is designed so that it feels familiar to you. Available in 3 languages, view our app in your preferred language.
Earn Returns up to 18% Per Annum
Make your money work for you and earn up to 18% per annum returns by investing in our licensed and regulated platform. Now, everyone can invest - you can start investing from as little as RM100 with a few clicks from your mobile phone.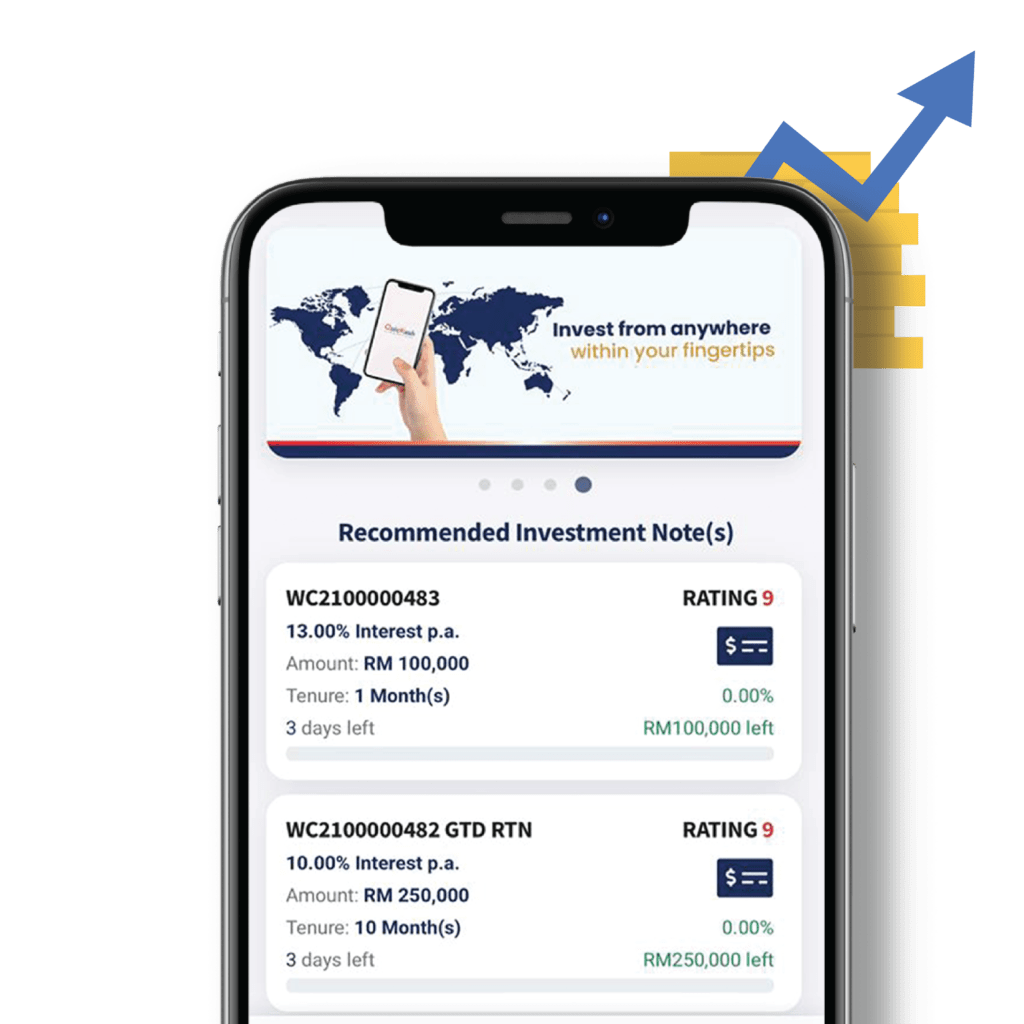 Confidently grow your business
We are here for you and your business. Grow your business digitally with our broad range of services designed to suit every stage of your business journey. Gain online visibility and business opportunities among the connected communities within our ecosystem. Better yet, you can get instant financing to improve your cash flow.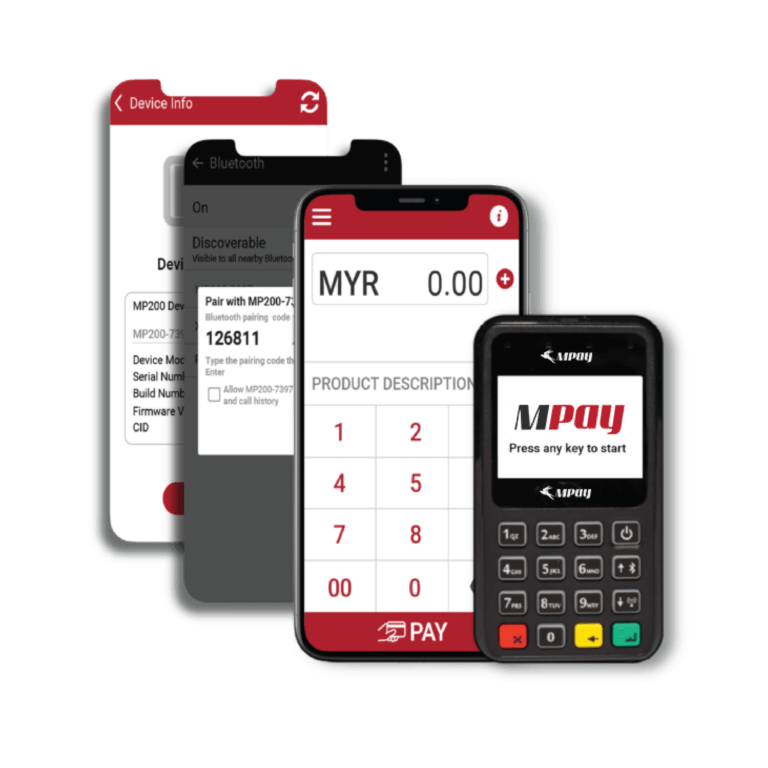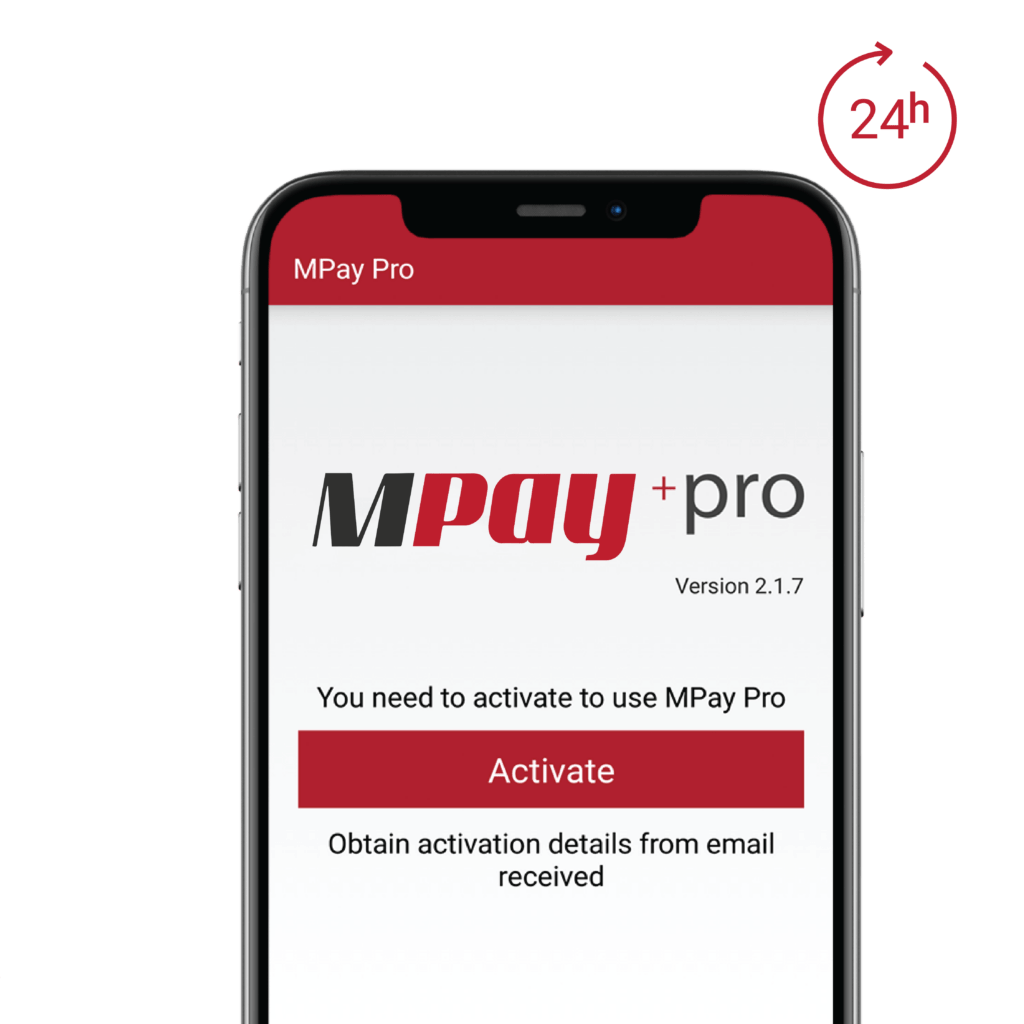 You only need a day to start selling online. Open a store on our BuyMalaysia marketplace in 24 hours and accept online payments for your sales. You can use our POS terminal to accept all card payments including Visa, Mastercard and MPay WALET. You can also use our logistic services to deliver products to your customers.
Licensed and regulated by BNM, SC, and MCMC with more than 20 years of experience in meeting compliance requirements and industry security standards. Therefore, you can trust us to manage your money safely.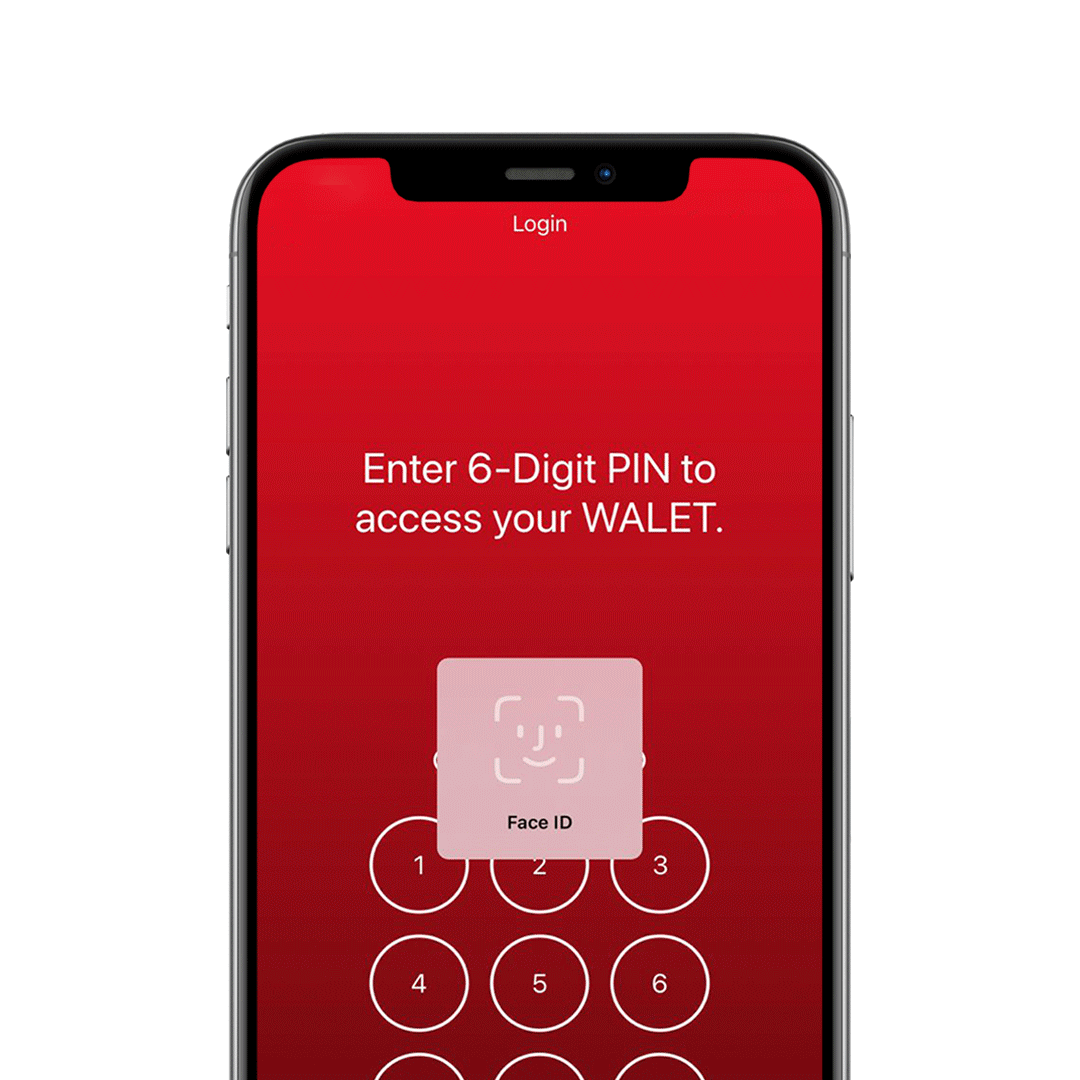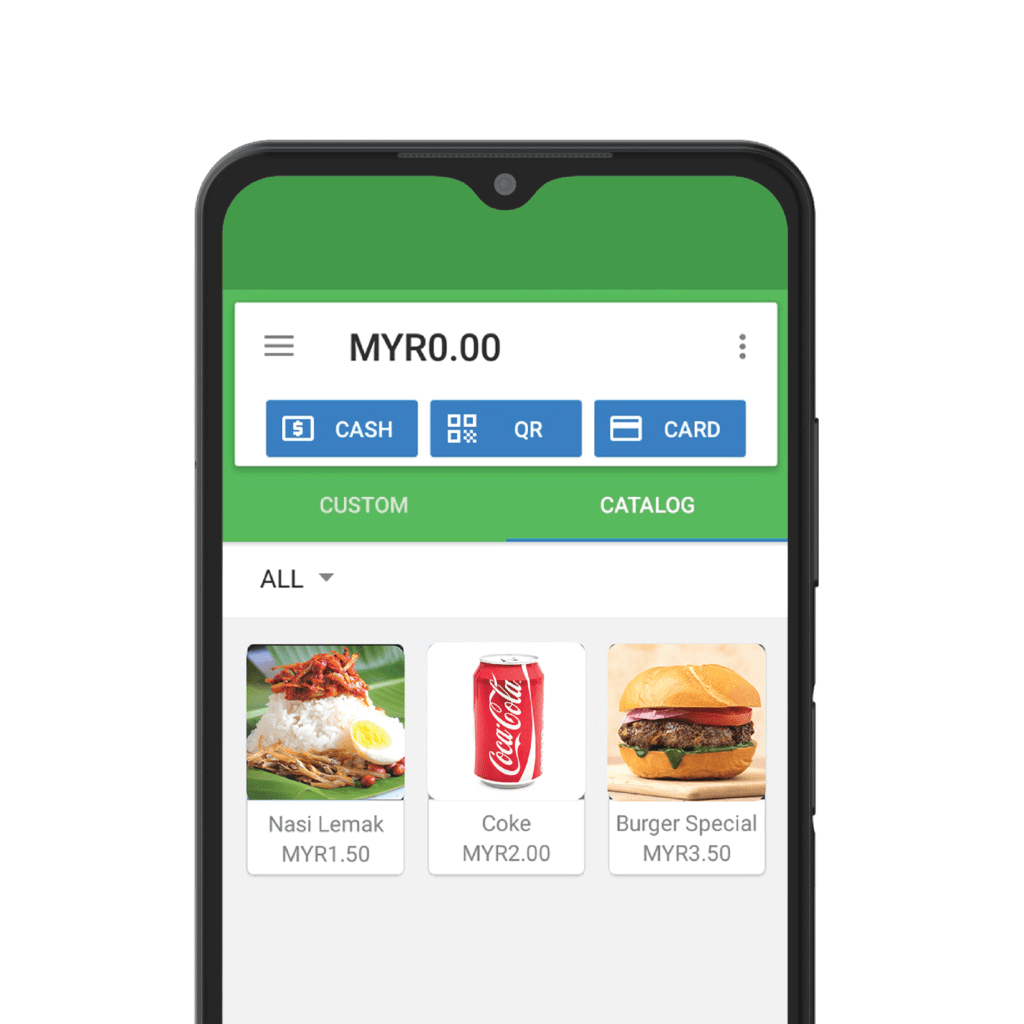 Complete Value Added Services
We have a broad range of tools, platforms, and modules to help your business grow further - from collecting payments to eCommerce, logistics management, and more.
Borrow anytime to expand your business. We have many flexible financing packages to meet your business cash needs. We offer friendly repayment terms to help you repay at your own pace. Apply easily online and choose a financing option that suits you best.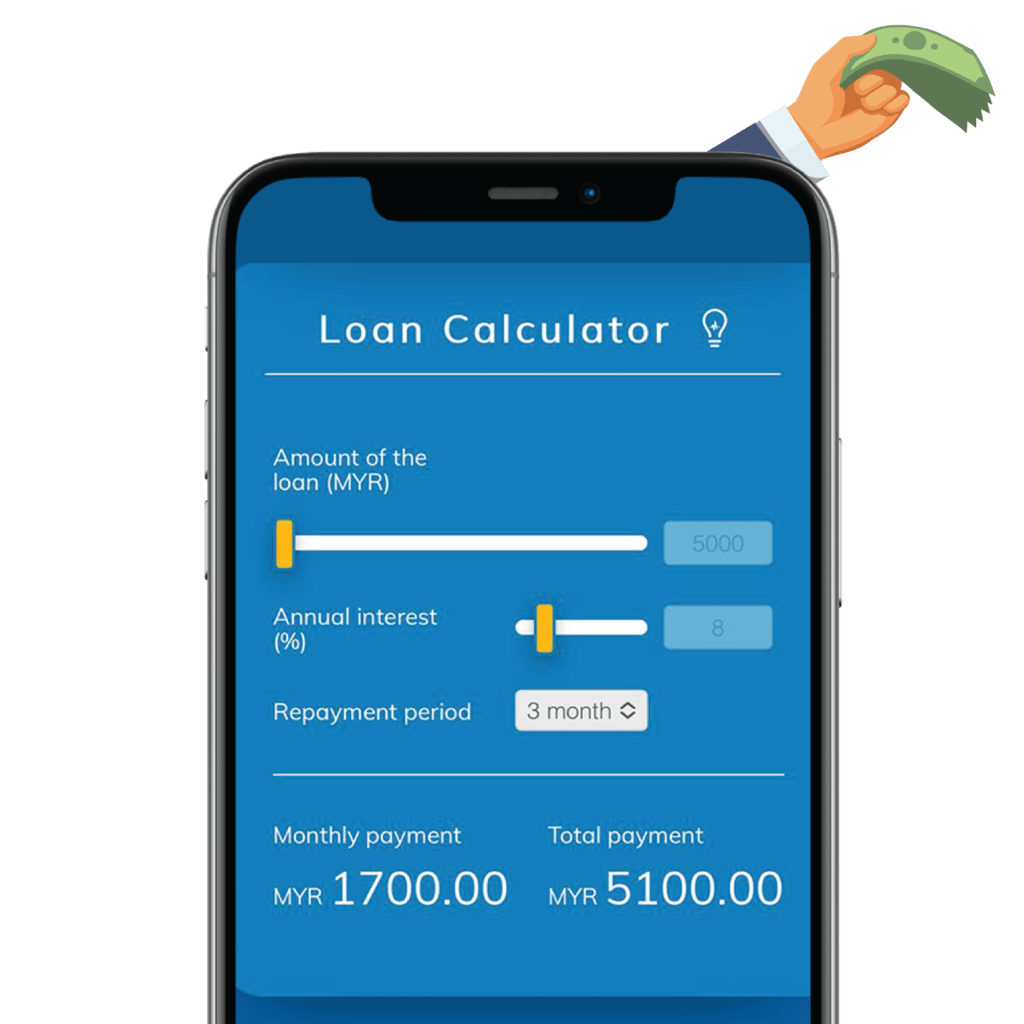 Bring Your Brand and Business to the Next Level
Our fintech-as-a-service capability provides integrated fintech modules, solutions, and enterprise-grade APIs that allows you to have your own digital wallet, branded card and more.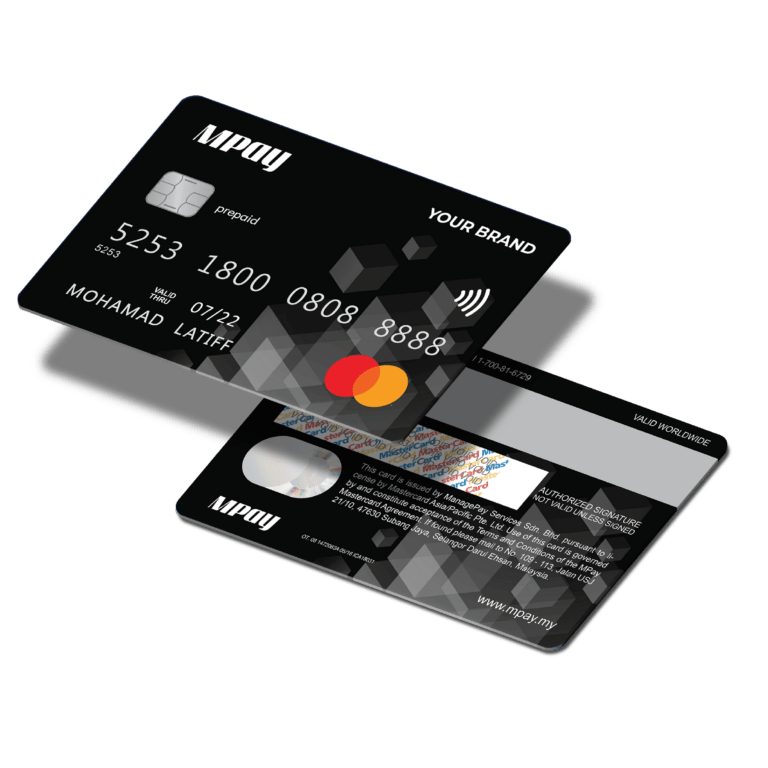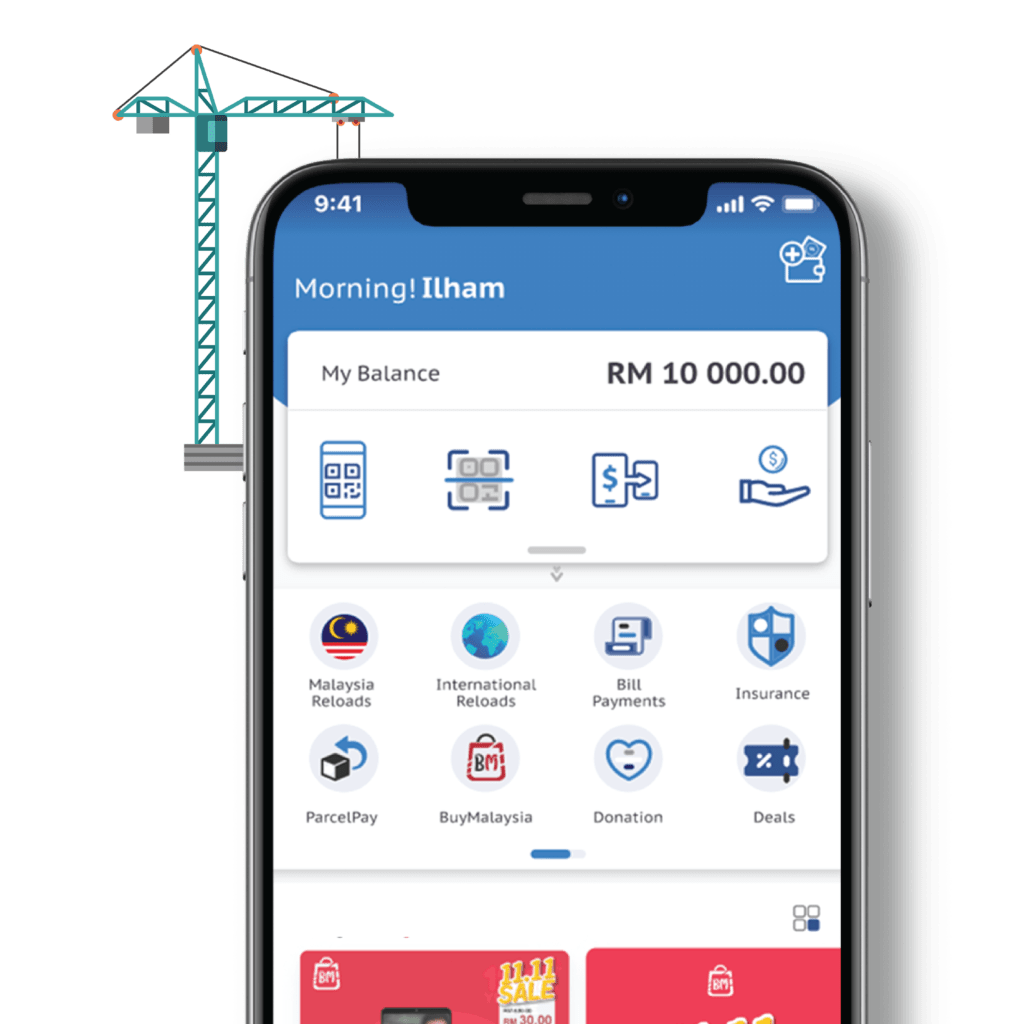 Fintech as a Service: Banking Without a Bank
We're getting closer to the point where people don't need to physically go to a bank. Our white label MPay eWallet and co-brand Mastercard Prepaid Card offerings lets you quickly create your own unique brand image and also to expand your market space and reach.
Leveraging Our In-depth Experience
Our 20 years' experience serving Malaysian brands has taught us how to deliver significant value add by addressing your customers' pain points and render them valuable propositions.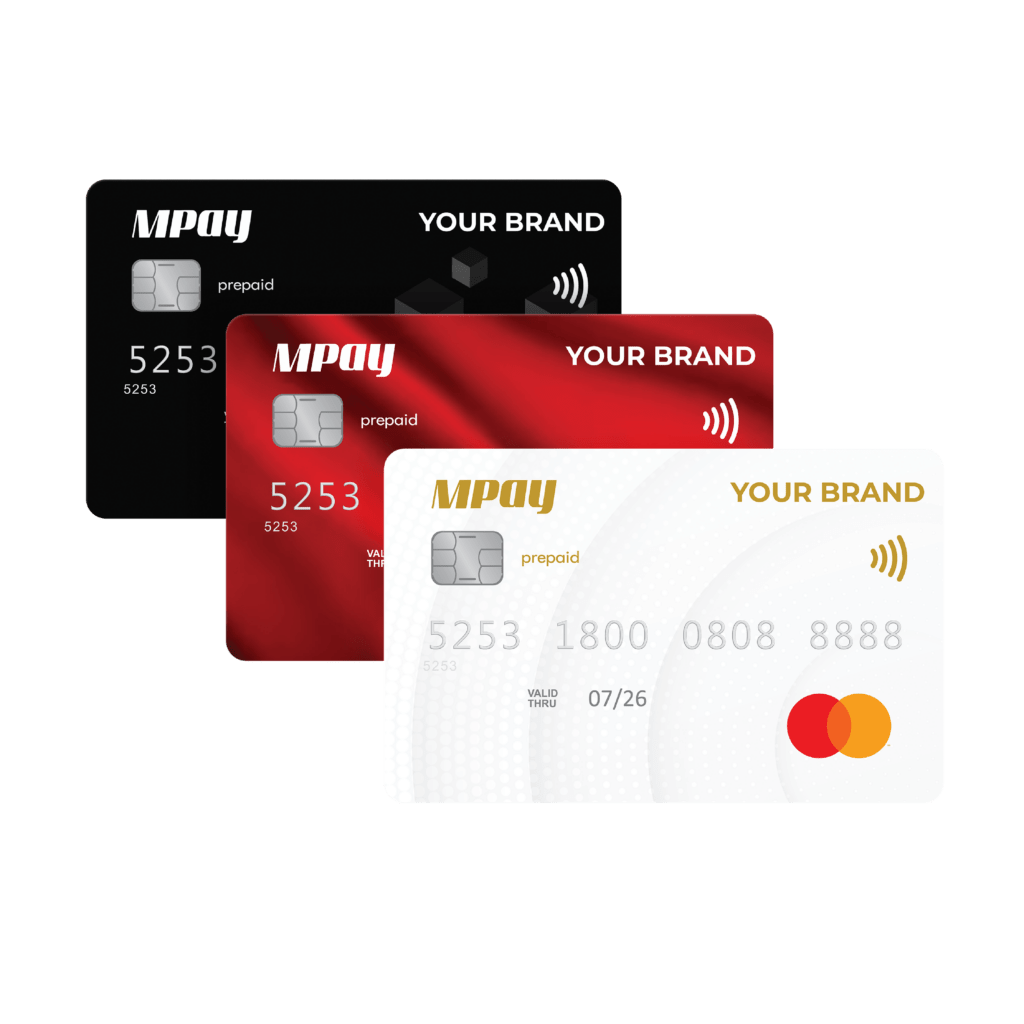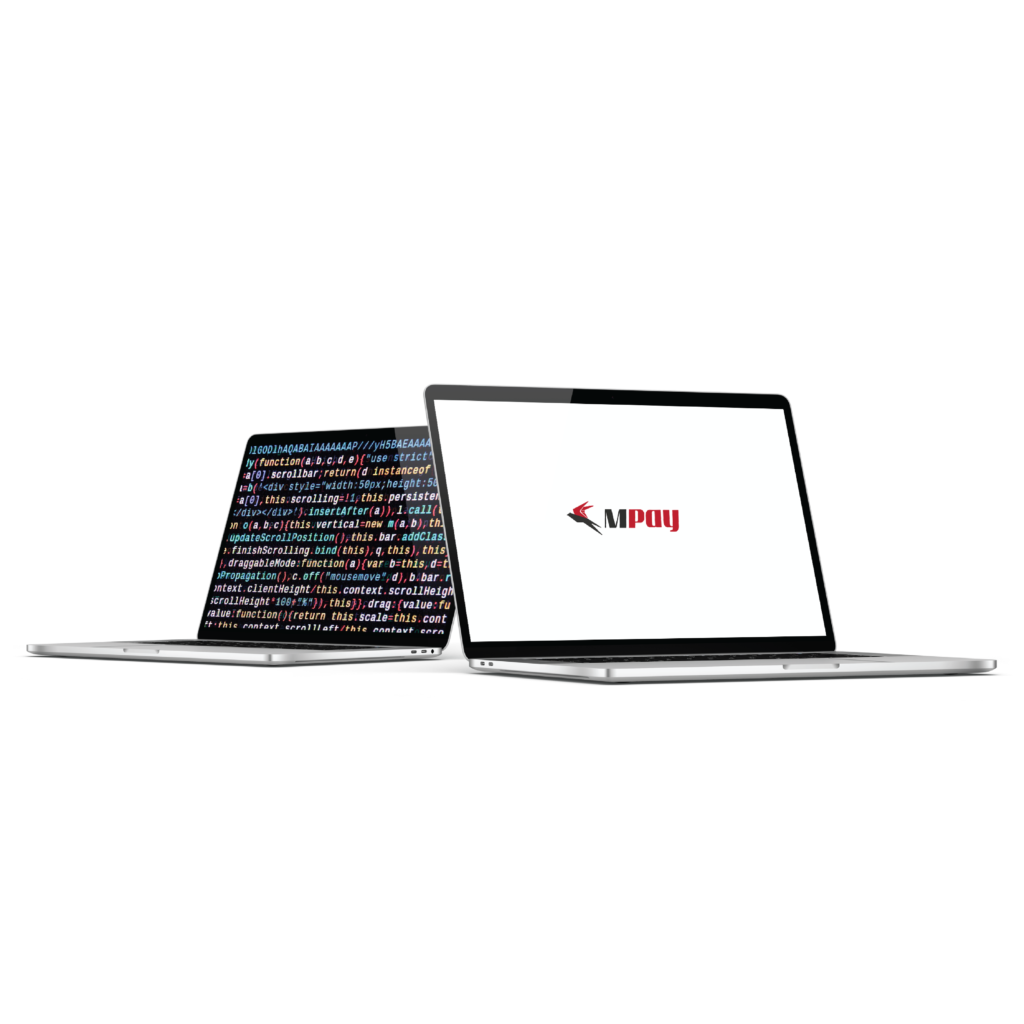 Your Brand, Our Technology
You have the drive to enrich your community with digital finance innovations. We have ready to plug-and-play APIs, the expertise, the licenses and the ecosystem to quickly make your business strategy a reality.
Say goodbye to hours spent manually disbursing cash and keying in data into spreadsheets. Our technology helps you automate your salary disbursement by simply setting up employee accounts in our portal, ensuring payments are delivered on time, all the time.

Our clients also use it to efficiently disburse other payments such as bonus, commissions, rewards, and even cashbacks.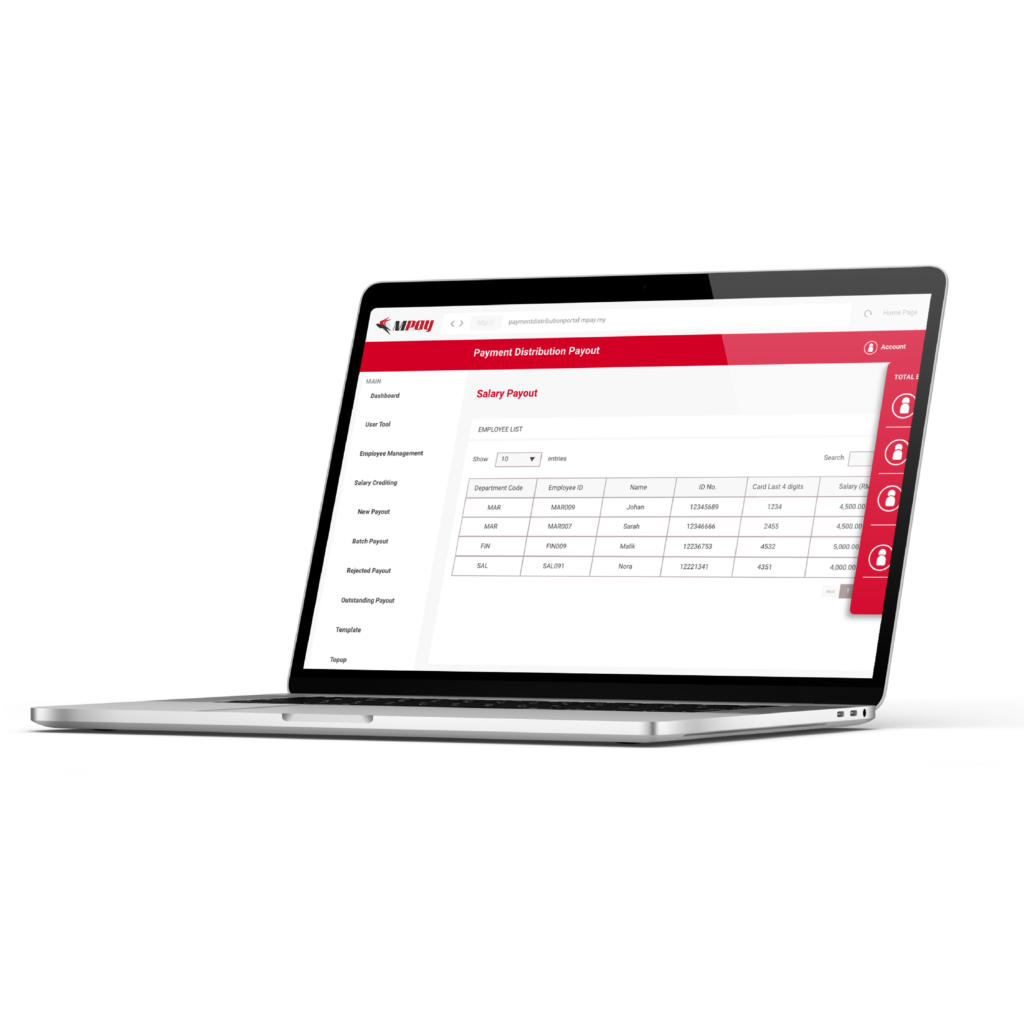 Work with us and maximise your business growth opportunities
Empower the Nation through Digital Government Services
We believe that digitalising government services unlock the potential for greater effectiveness, impact and public value. We partner with government and society leaders to tackle challenges and capture opportunities through digitalisation. Our deep expertise in human-centred design, IT architecture, digital product and service innovation enables governments to meet their challenges. We help government agencies, ministries, and local authorities build end-to-end digital journeys that increase efficiencies, enable more data-driven decisions and improve the services to the people.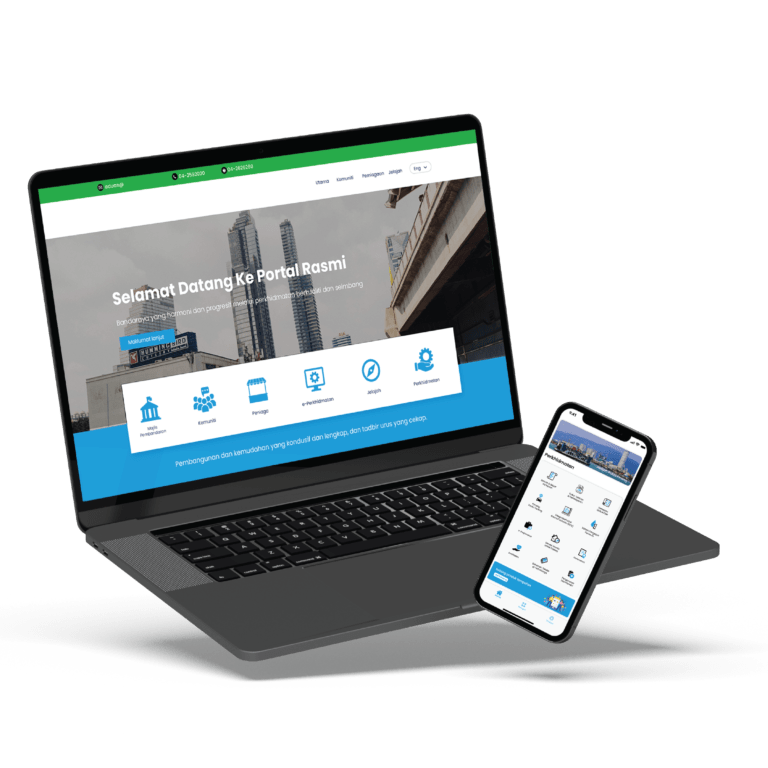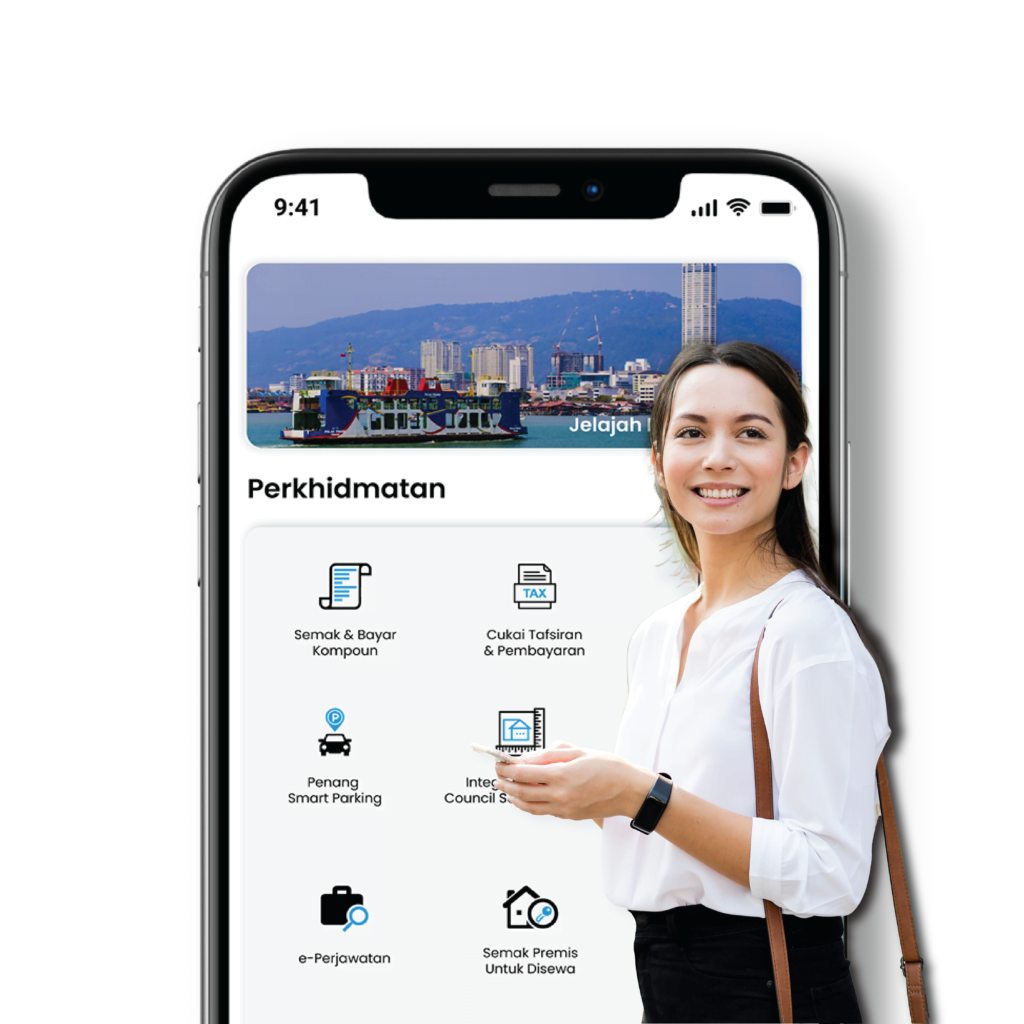 Driven by the financial inclusion agenda, our fintech solutions enable everyone in the community access to financial services, including the unserved and underserved communities for a more equitable Malaysian society.
Give every citizen a unique digital ID for faster and more efficient verification processes for all your government services. In collaboration with our technology partner, MSC Trustgate, integrate your existing system with innovative features such as e-KYC, digital ID and digital signing function - all with best in class security standards.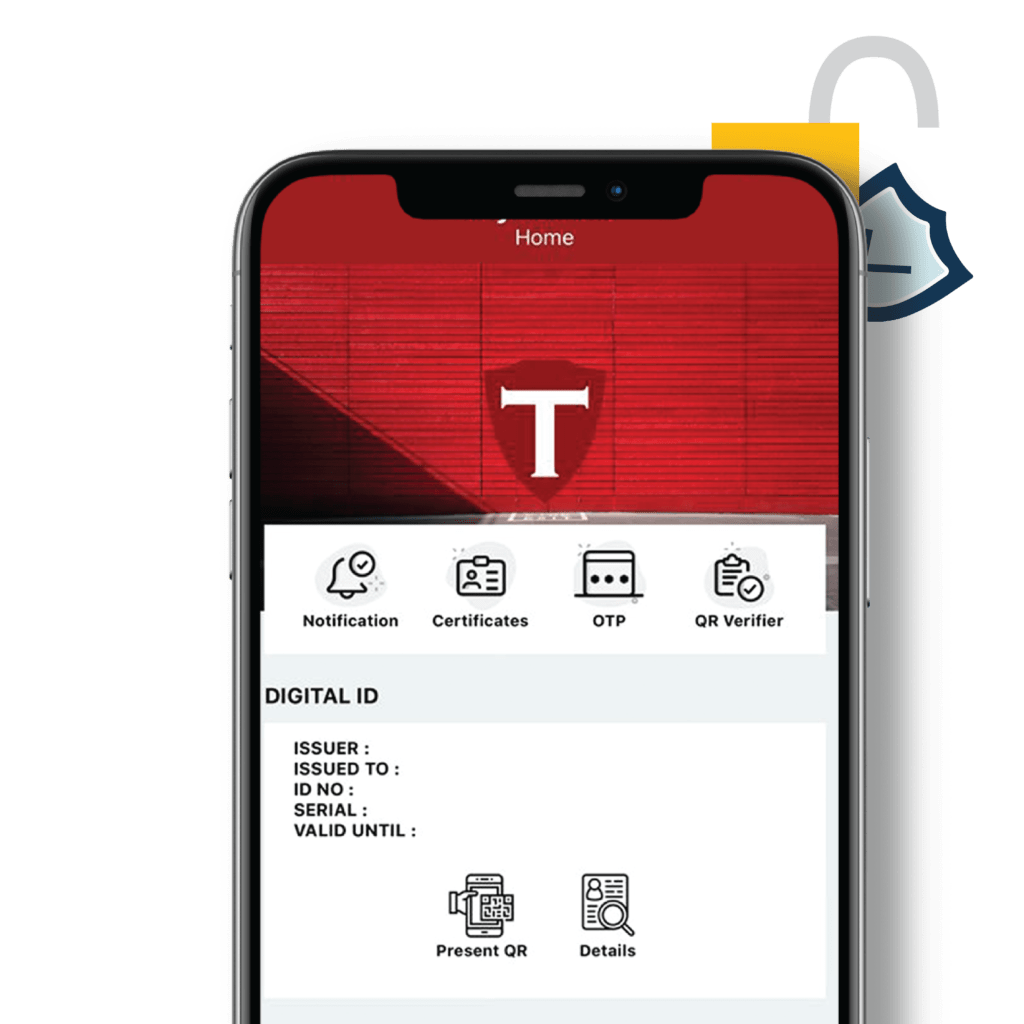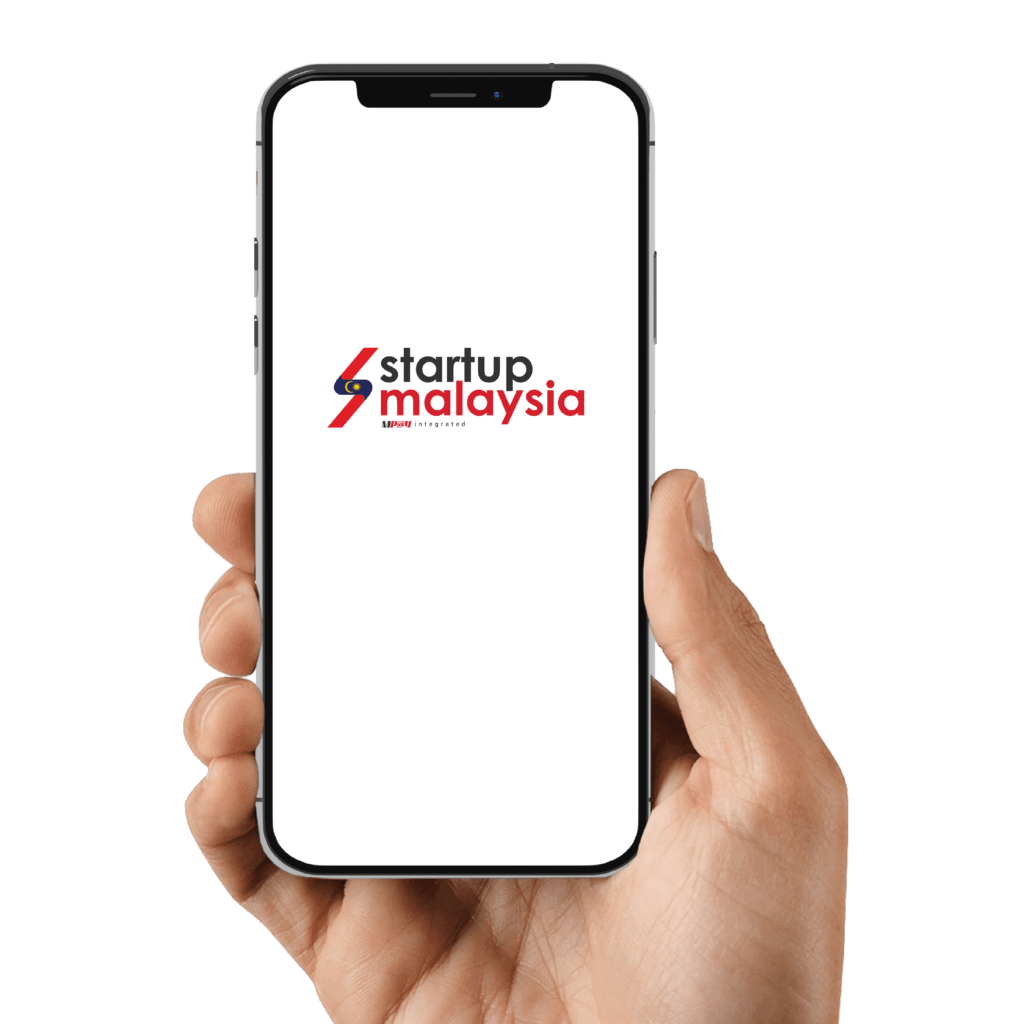 Entrepreneurship Development
Help MSMEs build their online presence and grow their business digitally by leveraging available government grants through our entrepreneurship development program. We are a recognised Technology Service Provider for governments agencies, including MDEC and MATRADE, among others.
Get connected to the citizen and businesses in your local community with our one-stop hyperlocal platform, JIRAN. Blending e-commerce, e-payment, loyalty programs and on-demand delivery capabilities, JIRAN allows you to offer beyond your core local governance services.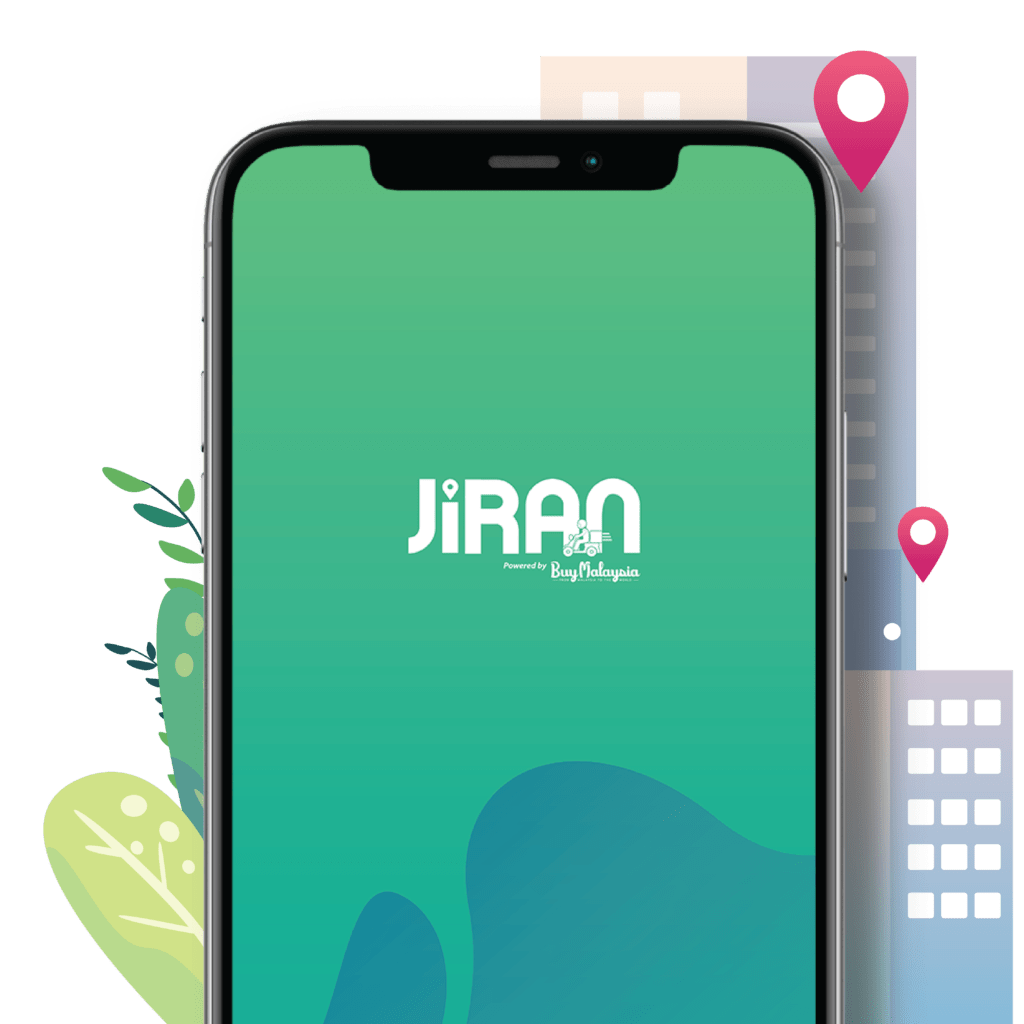 Digitalise your government service delivery with us
Read

our

latest

news,

blogs,

and

announcements