Accept

payment

online

from

anywhere.
A simple, robust way to accept payments or enable buying from almost anywhere in your mobile app or online website.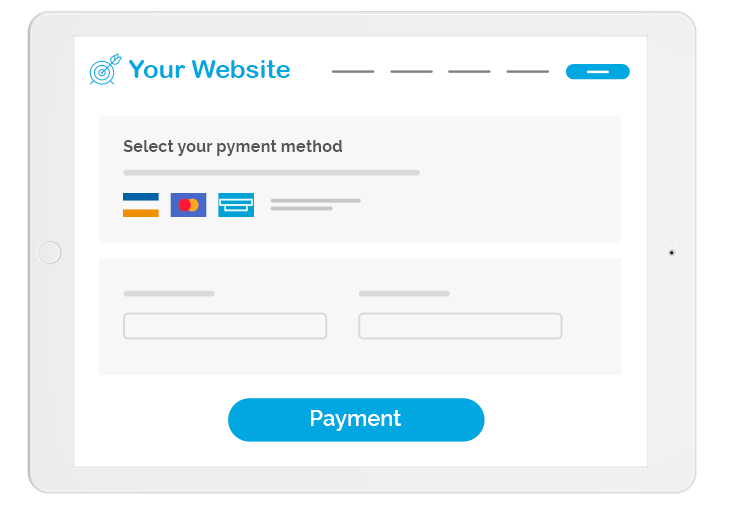 The

preferred

IPG

solution

with

tokenisation.

Online transactions are processed in Malaysia Ringgit currency (MYR) in large extent with securely top-notch protection, and world-class support. The solution comes with tokenization technology allowing returning customers to securely store their data for faster, more seamless checkout without compromising their data.
Internet

Payment

Gateway

Features
Encryption
Sensitive payment information is encrypted before transmitted to the processing bank.
Easy Integration
Accept payments directly and securely between your website and our IPG.
Payment Information Storage
No need to constantly re-renter information. Encrypted information is securely stored.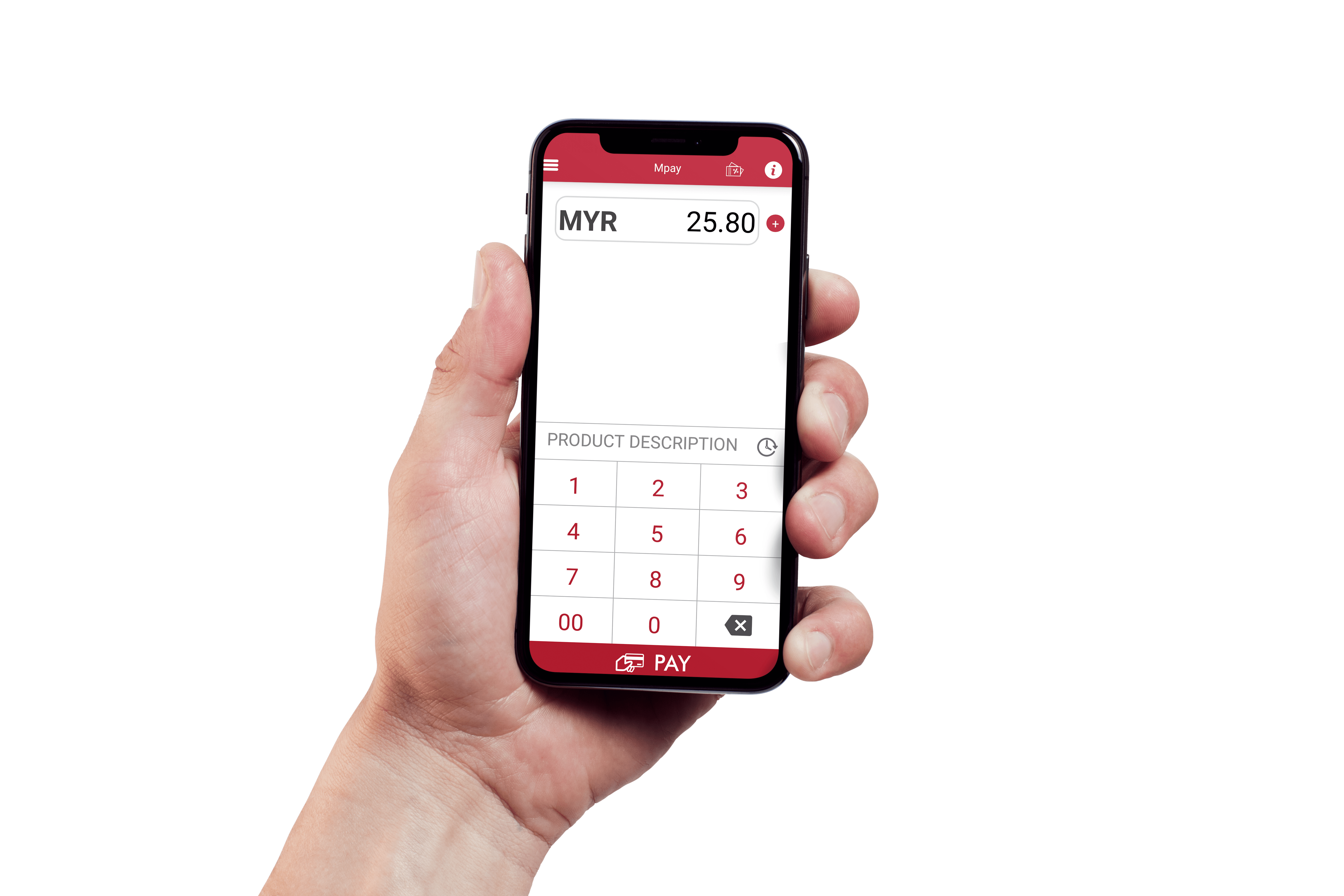 Online fraud prevention mechanism.
Real-time online payment consolidated report.
Secure payment gateway (PCI DSS compliance).
Payment notification via email.
As soon as we understand your business type and model, we'll help get the exact type of solution you need for your business.