White Label e-Wallet & Card
Drive

revenue

and

increase

customer

engagement

with

your

own

fintech.
Empower your users by combining loyalty programme benefits and the convenience of digital payments with a scalable white-label e-wallet and branded card.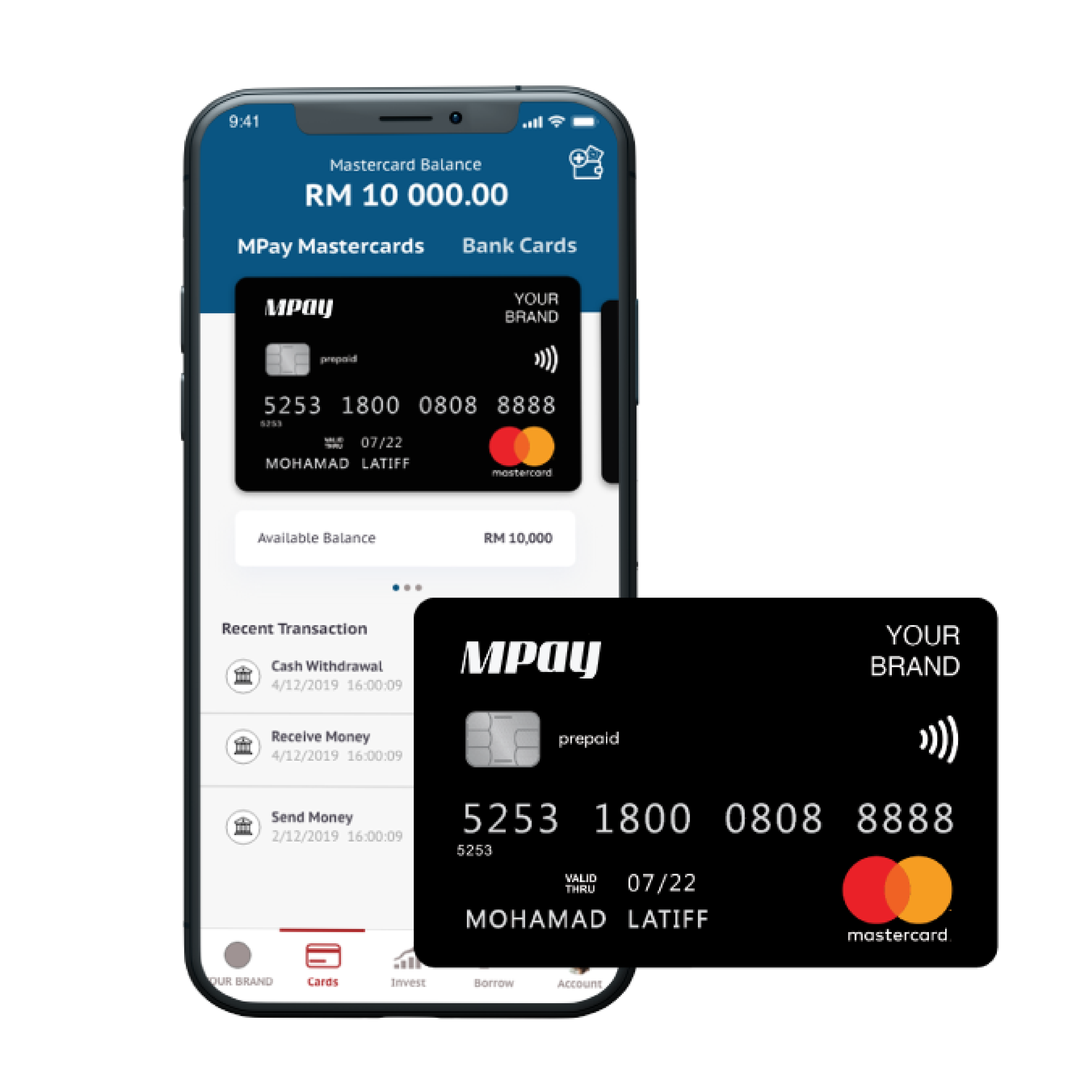 Your

brand

of

e-wallet

and

Mastercard

pairing.
MPay branded e-wallet and Mastercard pairing is an ideal cashless payment solution that offers convenience and features that adds value to your business prospects using MPay's IT and payment infrastructure.

The card itself is an ideal cashless payment solution that offers convenience and safe way to purchase goods and services which can be used at all domestic and worldwide retail stores, plus allowing cash withdrawal via Mastercard network.
Perfect

for

building

your

own

digital

economy.
We'll walk you through every step of the way.
Contact us and get a quotation.
Knowing your business type and model will help us design a solution that fits your business needs.
Formalities and compliance.
Standard KYC procedures and compliance measures.
Customise card design to suit your brand.
Requires approval from Mastercard (2 business days).
API integration and expert implementation.
You will gain access to APIs and expertise of an entire team of programmers, system administrators and developers.
Brushing up.
Final touch ups before ready for launch.
White

Label

e-Wallet

&

Card

Features
Increase Profit
Concentrate on sales, convert new customers, and increase spend of existing customers within the mobile app and card.
Higher Customer Satisfaction
Reduce churn rate and increase customer satisfaction ratings with our fintech solution and value-added services.
Direct Implementation
Our solution is ready for deployment after adjusting to your business needs so you don't have to start from scratch.
Increase Competitive Advantage
Create and launch new value-added services to your fintech and stay ahead of the game.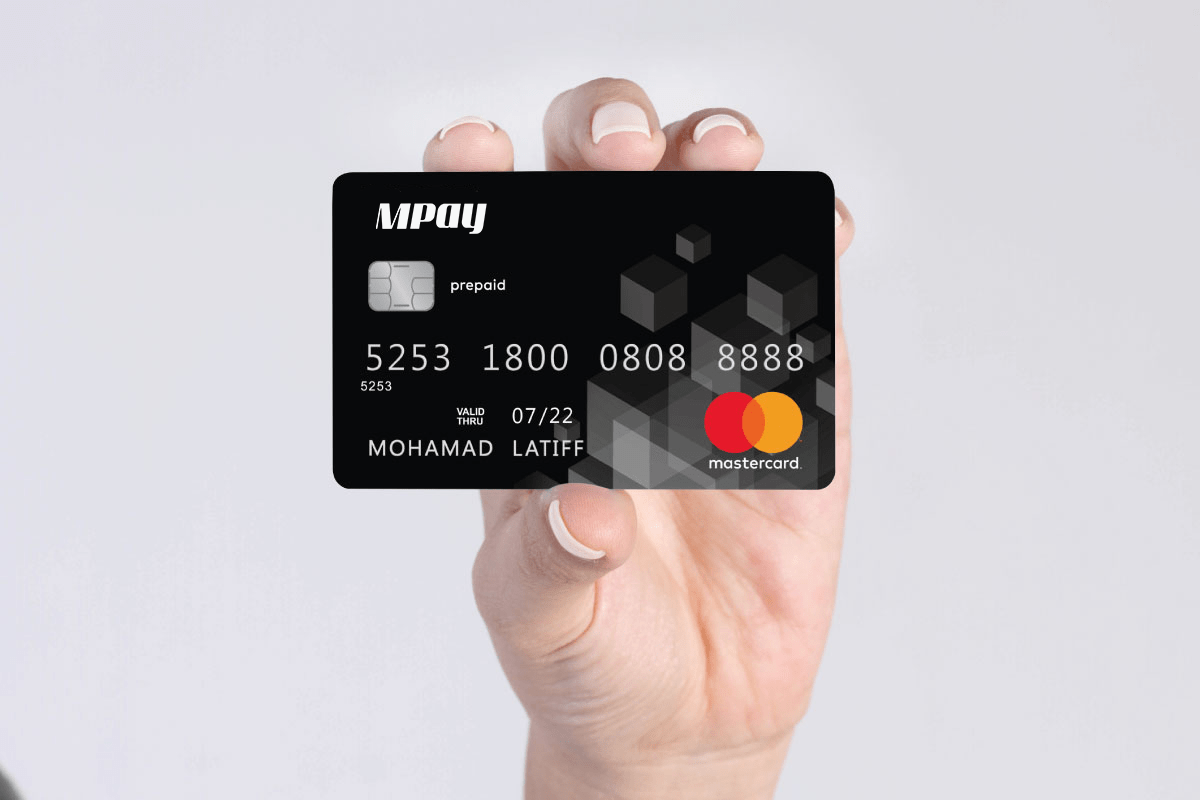 Mobile app in your design
Payment cards in your design
Domestic & international real-time fund transfer
Enable loyalty & reward programmes
Provide micropayments & microloans
MPay's

Fintech-as-a-Service
Our simple API and innovative technology lets you connect communities and usher your customers into the digital economy.