Versatile

payment

on-the-go
Discover a whole new world of digital payment with Jelajahi Negaraku Malaysia Mastercard. Spend at global retail outlets and withdraw cash from ATMs around the world. Conveniently manage your funds anytime, anywhere with the MPay WALET mobile app.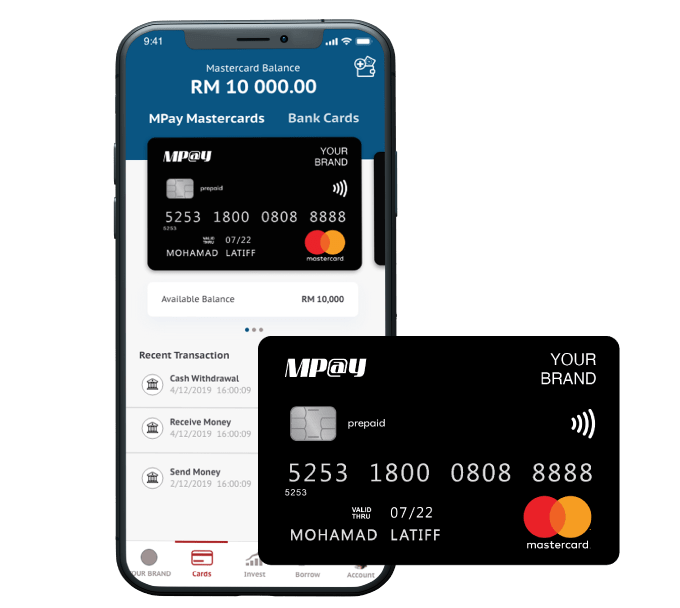 Your

Prepaid

Mastercard

of

choice.
MPay Mastercard Prepaid Card is an ideal cashless payment solution that offers convenience and safe way to purchase goods and services. The card can be used at all domestic and worldwide retail stores, plus allowing cash withdrawal via Mastercard network.
Link

your

card

to

your

MPay

WALET
Pair your Mastercard and e-wallet in just 4 steps!
Key in your MPay Mastercard Prepaid Card details
Create your MPay Mastercard 6-digit Security PIN
Prepaid

Mastercard

Features
Easy Application
No physical documents or bank account needed. Just apply online and you're ready to enjoy the benefits!
PIN Code Protection
If you choose not to "tap and pay", anddon't have the PIN number, you aren't able to make a purchase; it's that simple.
Control Business / Travel Spending
Encourage responsible purchases when on a business or holiday trip. Load the card with a specific budget.
Budget Management
Avoid debt, manage your money and expenses more effectively and wisely with a prepaid card.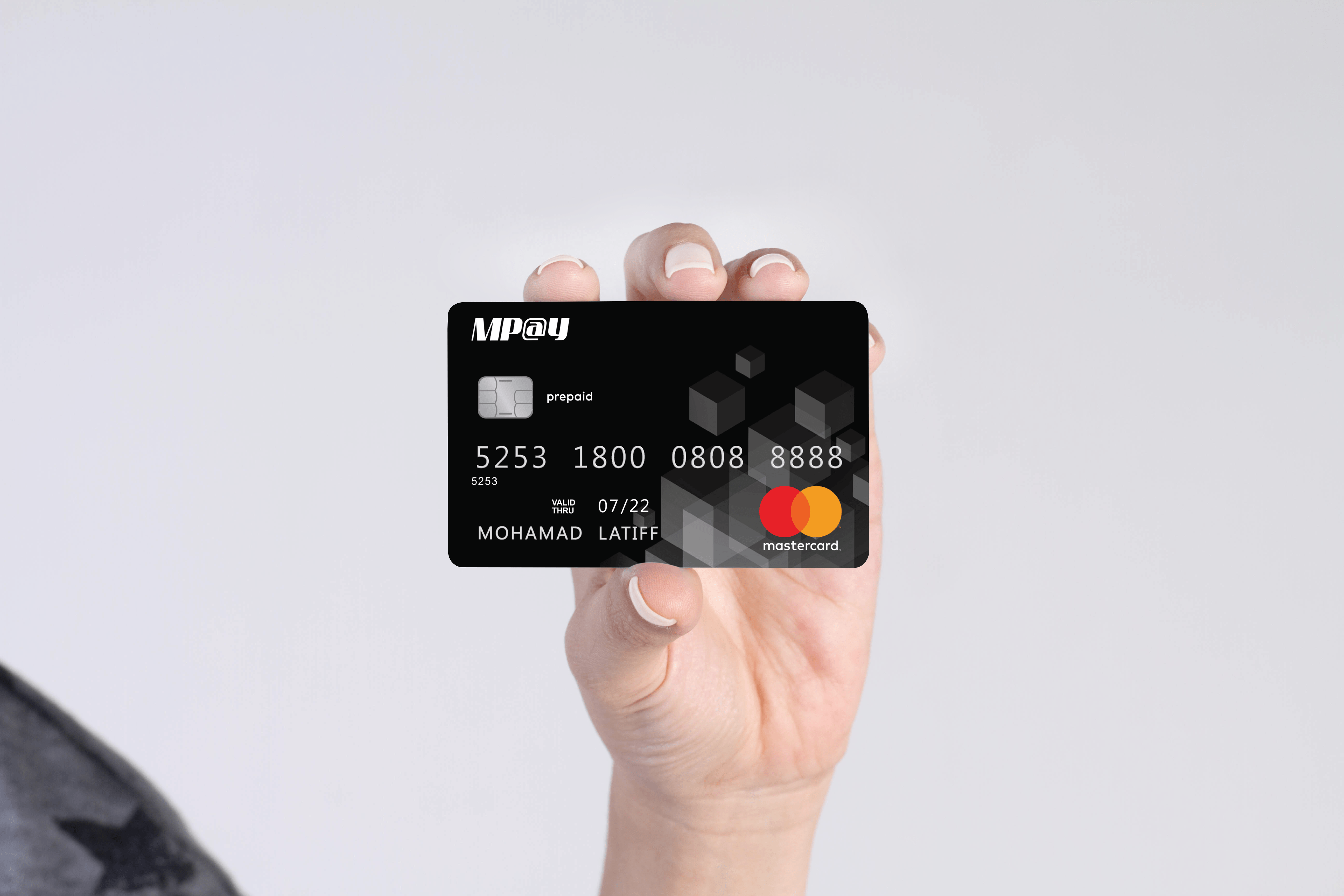 Accepted worldwide: in-store and online
Secure alternative form of payment
MPay's

Fintech-as-a-Service
Our simple API and innovative technology lets you connect communities and usher your customers into the digital economy.