Accept

payment

securely

anytime,

anywhere.
Regardless of selling in person or online, MPay's omnichannel payment solutions can help you receive all kinds of payments quickly and securely.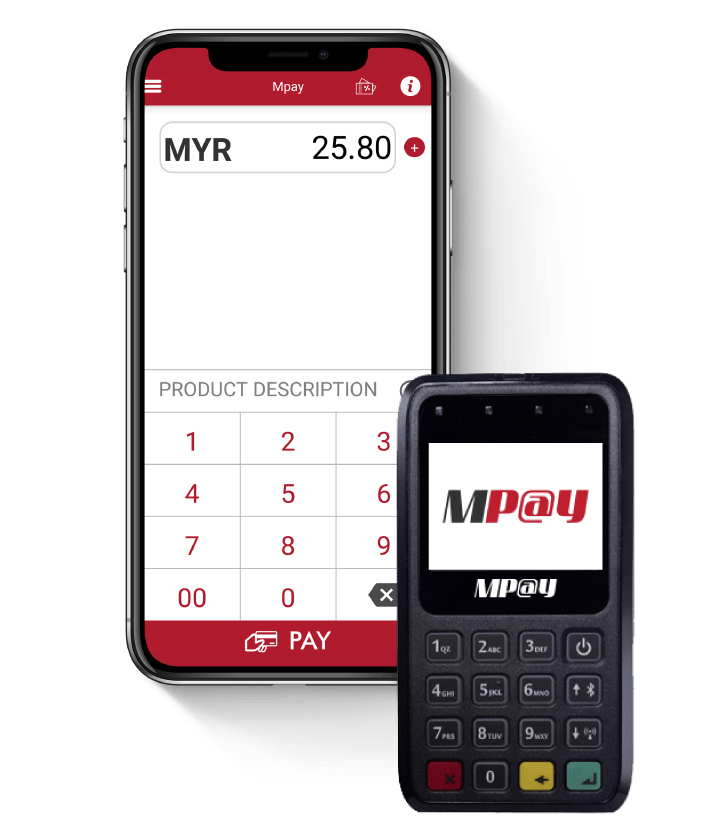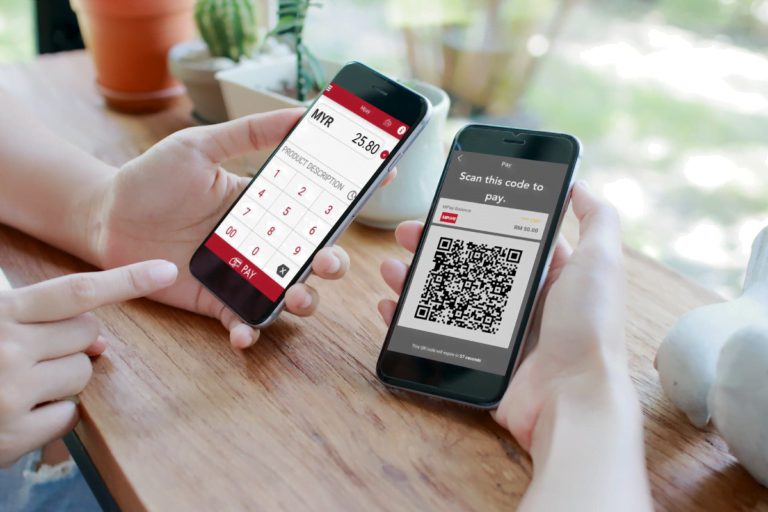 Everything

you

need

to

start

accepting

payments

seamlessly.
Our payment solution supports an omnichannel approach to handle on-site, table-top, mobile device, and online transactions to provide a consistent customer experience across channels. With an array of multi-scheme acceptance, MPay's solutions are scaleable to support various business types.
Perfect

for

pop-up

store

owners,

micro

SMEs,

SMEs,

retailers,

and

more.
Our standard-based technology is customisable to better suit your business type.

Accept payment on your smartphone.
A portable and convenient app solution that can be paired to your smartphone. Never miss a sale even when you don't have a signal - swipe payments in Offline Mode and print or send e-receipts to your customer's inbox.

Accept payment on an Internet Payment Gateway (IPG).
A simple, robust way to accept payments or enable buying from almost anywhere in your mobile app or online website. Online transactions are processed in Malaysia Ringgit currency (MYR) with securely top-notch protection, and world-class support.

Accept payment with an all-in-one mobile payment device.
A complete and secure payment tool with all-round capabilities including, receipt printing, and e-wallet and card payment acceptance. Complete your system with our PCI-PTS compliant device.

Connect your platform with our payment solution.
An API integration application that acts as middleware that connects MPay's payment solution to your existing Android or IOS mobile app or even websites. Complete your system with our PCIDSS compliant secure payment gateway.
Payment

Solutions

Features
Accept Multiple Payment Types
Perform debit/ credit card sales on the spot securely and receive funds into your account the next day – all with a small device that fits nicely in your pocket.
Paytext/Paylink
Paytext/Paylink helps you receive online payment easily. You can send a payment link via: Email / WhatsApp / QR Code / Social Media Platform / etc.
Run smarter with analytics
View your complete sales history, best-selling items, and scheduled deposits. Simple charts and reports give you customer insights and more.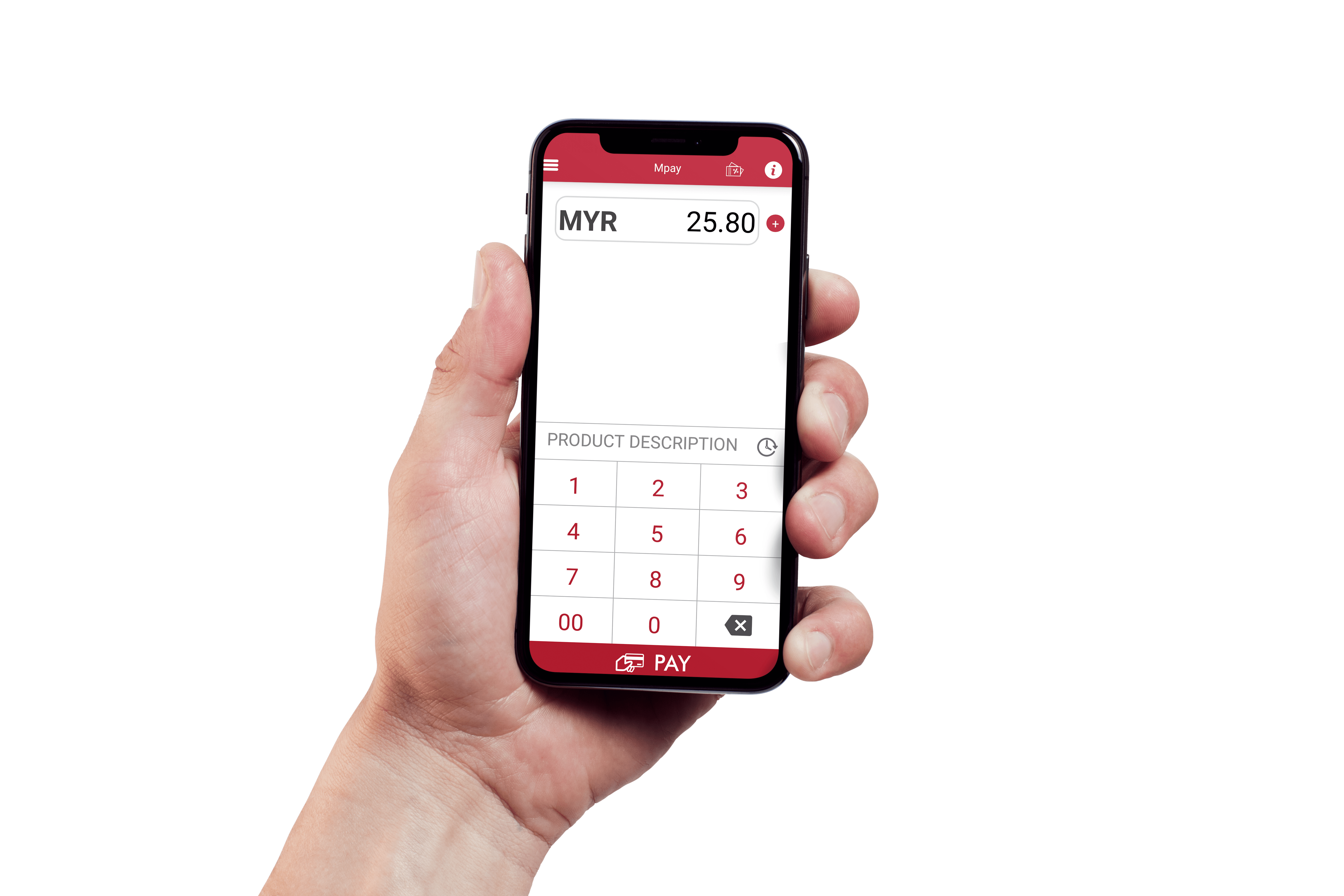 Online fraud prevention mechanism
Easy integration with merchant's website or app
Real-time online payment consolidated report
Secure payment gateway (PCI DSS compliance)
Payment notification via email
MPay's

Fintech-as-a-Service
Our simple API and innovative technology lets you connect communities and usher your customers into the digital economy.