Offer

online

bill

payments

the

easy

way.
Enable easy, quick, and secure online bill payments with MPay.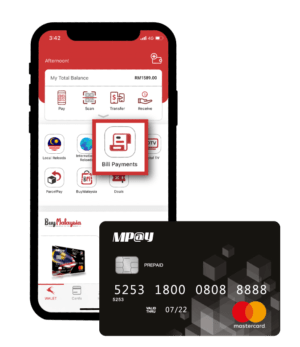 Your

brand

for

bill

payment

on

our

platform.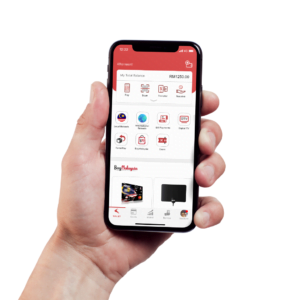 Bill payments are used by many mobile operators and utility companies for revenue collection of various services such as: electricity, tax, mobile talk time, etc. It can also be worked as 'over-the-counter' service by the reseller, where they can process the transaction via MPay's platform. Alternatively, consumers can also pay the bills by using their mobile apps.

MPay allows the service provider to configure commissions if the agent initiates the transaction. Moreover, they can also configure the cashback if the consumer initiates the transaction.
Perfect

for

service

providers

or

utility

companies.
Utility Payment Bills
Enable your users to pay various utility bills such as electricity, water, etc.
Internet Service Provider Payment Bills
Give your users the option to pay their Internet from their mobile phones.
Broadcasting Payment Bills
Enable your users to pay for their entertainment bill conveniently.
Telecommunication Payment Bills
Enable your users to pay for their phone recharge top-ups.
Assessment Payment Bills
Enable your users to conveniently pay their assessment tax.
MPay's

Fintech-as-a-Service
Our simple API and innovative technology lets you connect communities and usher your customers into the digital economy.