Expanding

horizons

with

multi-wallet

acceptance

solution.
No need to use any other payment processor. Accept cards, cash, and QR Code with ECPOS.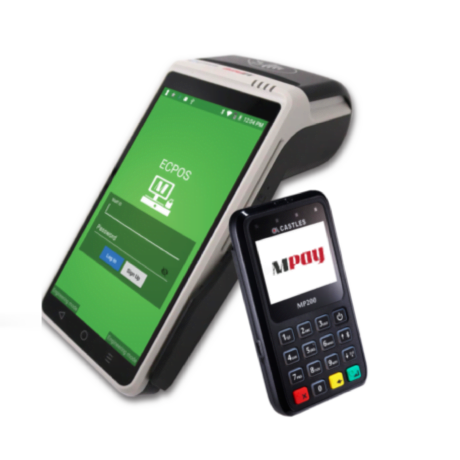 POS

and

payment

processing

in

smart

solution.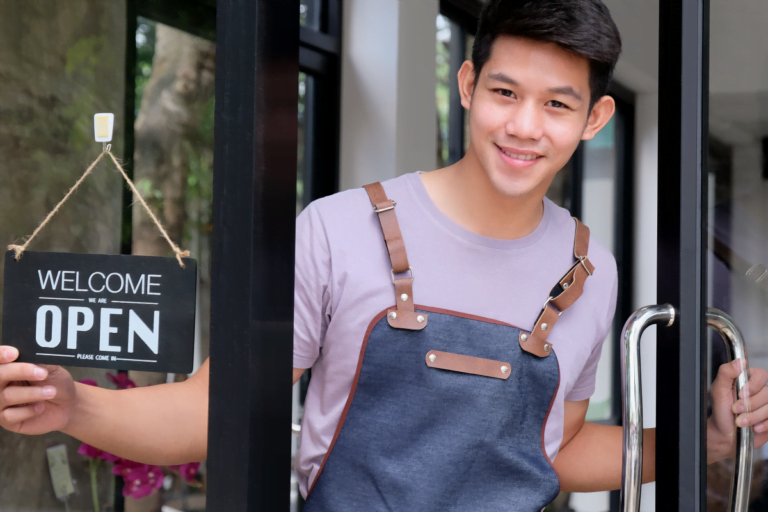 The portable Point-of-Sales manages your store and sales to help keep you on top of your sales performance. Increase in your bottom line and offer easy and fast sales service with ECPOS while enjoying convenient and seamless reconciliation.
Smart

Mobile

POS

Features
Reduce Cost
No additional hardware such as a POS system or server is required. A smart device (Phone or Tablet) is all you need.
Save time
Reduce travel time to use your services with no additional charges. Expand your bank network and reach out to existing and new customers.
Real-time analytic
Real-time analytics and sales reporting tell you which items are selling, when your busiest times are, and more.
Fraud prevention and data security
you just pay for card processing. And we manage chargeback disputes so you can focus on your business more, and on disputes less.
Simple Inventory Management
Sales and Financial Reporting
As soon as we understand your business type and model, we'll help get the exact type of solution you need for your business.